Testingfg of Ads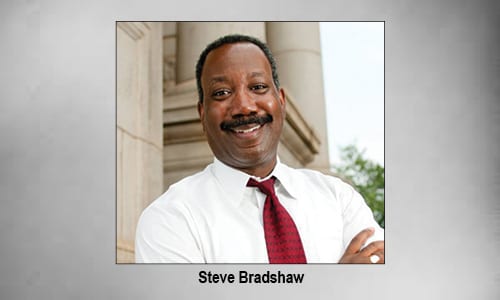 DeKalb County Commissioner Steve Bradshaw will host a community meeting on the proposed District 4 senior center on Monday, June 17, 6 to 8 p.m., at Antioch AME Church, 765 S. Hairston Road Stone Mountain.
The public is encouraged to attend and provide feedback about the design of the building and programming services.
The senior center will be located on a 2.7-acre, county-owned parcel at 4875 Elam Road, Stone Mountain. Wood Inc., the architect of record, will be present to discuss initial design ideas, get feedback and answer questions.
"This new senior center, with the added amenity of a swimming pool, is long overdue in Districts 4 and 7," Commissioner Bradshaw said.
The energy-efficient and sustainable 21,000-square-foot proposed senior center will be a modern and functional facility that is aesthetically pleasing to the community and meets the need of seniors in Districts 4 and 7. The site will feature approximately 100 parking spaces, a covered, main entrance drop-off area, service entrance, landscaping and pedestrian plaza.
"I am pleased with the progress that is being made on the soon-to-come senior center. Constituents deserve a great place where they can meet, greet and enjoy themselves," said Commissioner Bradshaw.