Testingfg of Ads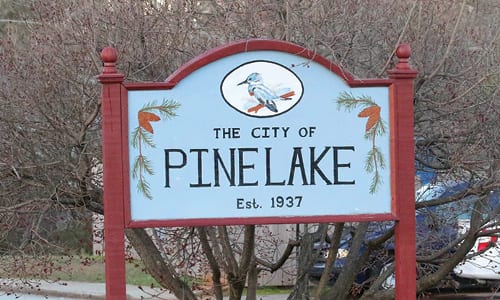 The city of Pine Lake will host an opening ceremony for its first public art exhibit on the city's new art wall, "Public Works at Public Works," on June 16. 
The inaugural installation will feature photographs themed on nature and the environment in Pine Lake by Pine Lake photographers Jennifer Bridges, Cindy M. Brown, Matthew J. Collins, Dwight Harriman, Kari Loomis, Julie Odom and Danielle S. Ross.  
The public is invited to a reception from 7 to 10 p.m. at the city's Clubhouse, 300 Clubhouse Drive. Attendees may meet the artists, enjoy live music, and stay for the Lighting of the Art Wall at sunset approximately 9 p.m. 
For more information, email PLArtwall@gmail.com or visit pinelakega.com/PWatPW.aspx