Testingfg of Ads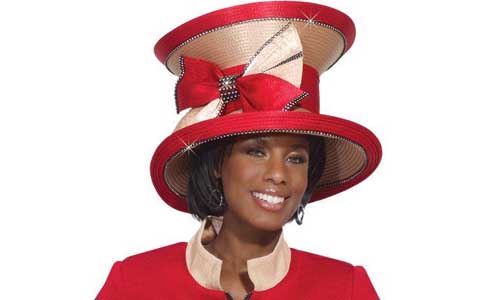 LITHONIA—The 8th annual Parade of Hats, which was rescheduled for August at St. Paul AME Worship Center in Lithonia, will not be held due to the coronavirus pandemic.
Joyce Reid, who has served as event planner for the event since its inception, said the luncheon was first cancelled this spring after state-mandated shutdowns across Georgia. With a new wave of virus cases on the rise in Georgia, Reid said she was forced to cancel the event again.
The annual event celebrates spring with a fashion show of hats and provides scholarships for graduating students in the community.
"I want to thank the Parade of Hats' sponsors and the community who provided funds for our  graduates. We had eight students who received assistance this year," said Reid. "Hopefully, we will be able to bring back the Parade of Hats in 2021. We greatly appreciate Rev. Nathaniel Veal, our pastor at St. Paul AME Worship Center and our congregation members for their participation."