Testingfg of Ads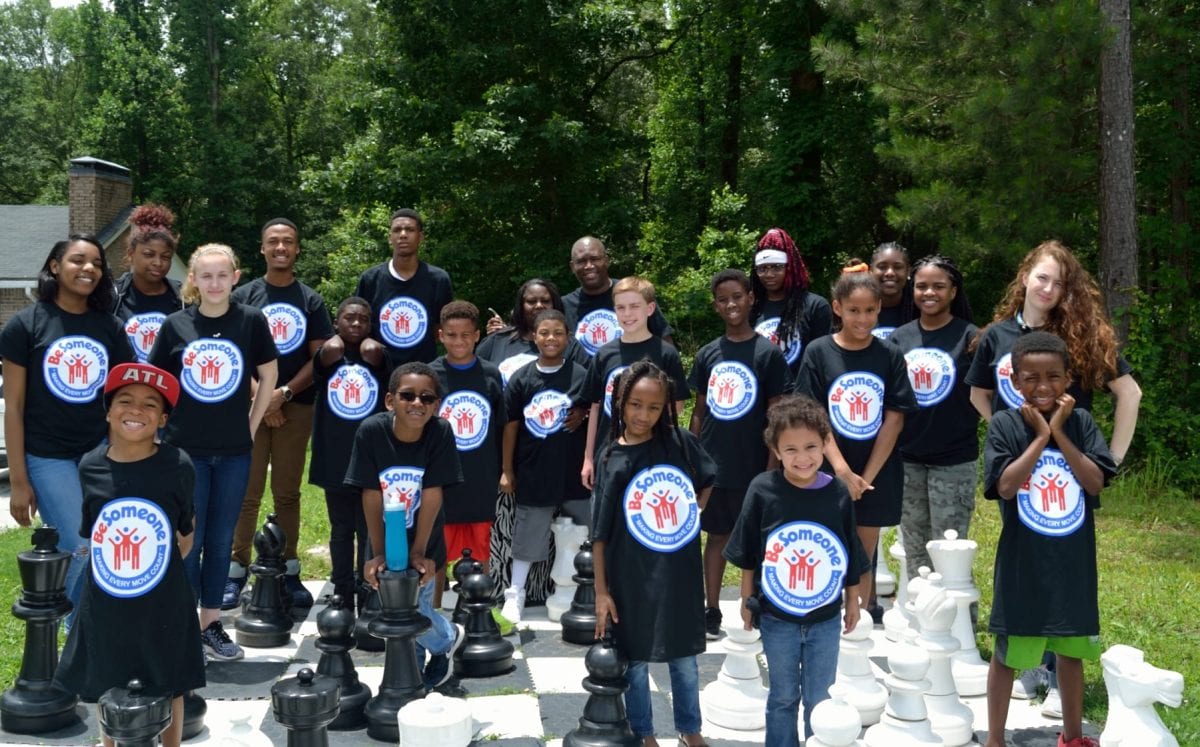 Orrin "Checkmate" Hudson, noted youth mentor and anti-violence activist, will host a back-to-school event on Aug. 5, 1 to 4 p.m., at the Fairfield Inn & Suites, 7850 Stonecrest Square in the city of Stonecrest.
Parents are invited to bring their children to learn strategies for success as Hudson, founder of Be Someone, Inc., demonstrates how to outthink the competition by using a life-sized chessboard and pieces. Hudson says young people will learn how to respect others, think before they make dangerous moves, and give more than they take through the free Chess Leadership Training and Personal Empowerment back-to-school event.
"This weekend event is the perfect time to promote peace, positivity and purpose as students head back to school," said Hudson. "I want young people to know they must put 'Brains before Bullets.' It's a critical message that we must keep pushing to save and encourage our young people."
A former gang member, Hudson said a teacher in Alabama saved his life by teaching him the game of chess. Hudson said the game inspired him to succeed and help others. Hudson went on to become a U.S. Air Force veteran and law enforcement officer. He has been awarded the prestigious FBI Director's Community Leader Award and the DeKalb County CEO Community Hero Award. Since 2000, his mentoring program has brought 55,000 students the life-affirming message of "Pants up, grades up, and Never give up!"
To RSVP for the free event, email info@besomeone.org or for more information, call 770-465-6445 or visit www.besomeone.org.