Testingfg of Ads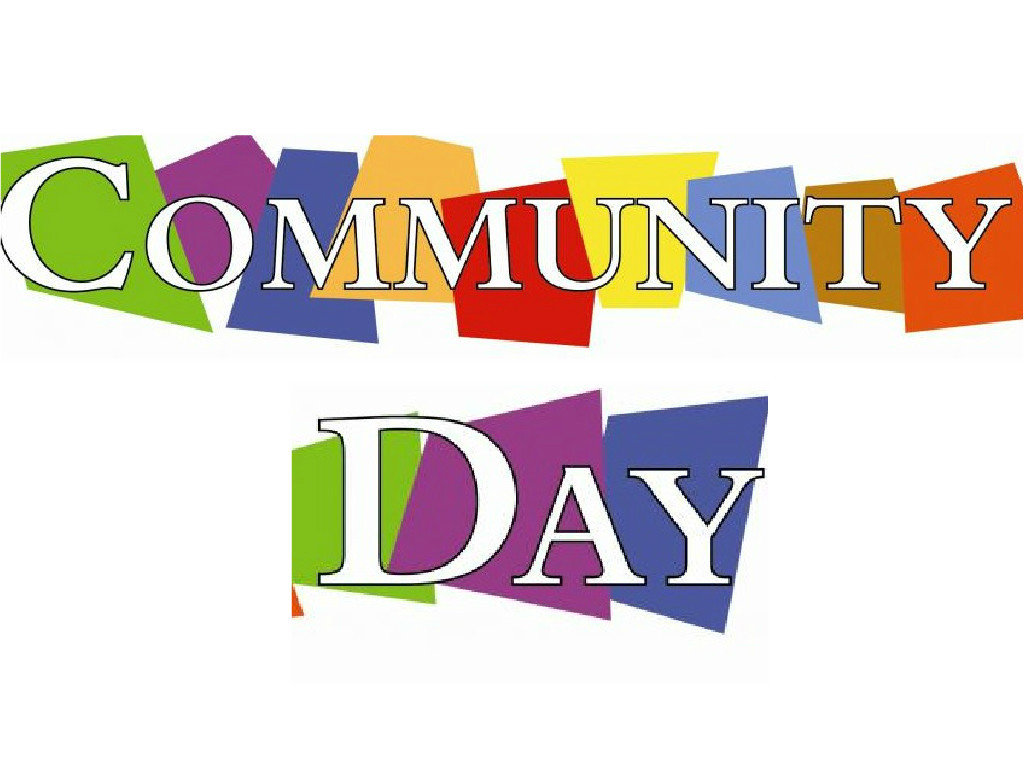 Free food, hair cuts, health screenings and school supplies will be provided at the Lithonia Community Day set for Saturday, July 22, 10 a.m. to 2 p.m., at the Lithonia City Park & Amphitheater, 2515 Park Drive, Lithonia.
Organizers are seeking school supply donations, which can be dropped off at Lithonia City Hall, 5920 Main Street in downtown Lithonia or the following DeKalb County public libraries: Lithonia, Stonecrest, Salem-Panola, Flat Shoals, Wesley Chapel, Tucker, and Toco Hill. Tax deductible financial contributions for the event can be made at Lithonia City Hall or online at www.BCOP.org. Checks should be made payable to City of Lithonia with "School Supplies" in the memo section.
This year's event will also include free HIV testing and information on health mental health, domestic violence, sex trafficking, heart disease, dental hygiene, high blood pressure and cancer.
Mayor Deborah A. Jackson said this year marks the 20th anniversary of Lithonia Community Day initiated by Alstock Lodge #502. She said the organizers' goals are to provide school supplies for as many students as possible and provide information to address the health issues within the community.
The City of Lithonia and Alstock Lodge #502 are partnering with the Beverly Cunningham Outreach Program on the event. Other sponsors include DeKalb County Public Library; Full Body Rejuvenation Center; Saving Our Children and Families Inc.; Sam's Club; Walmart; DeKalb Library Foundation; DeKalb County Clerk of Superior Court; AID Atlanta; State Farm; Wake Up, Rise Up, Live Up; and Georgia Piedmont Technical College.
Roderick Cunningham of the Beverly Cunningham Outreach Program said his organization is looking forward to partnering with the Lithonia Community Day on its 20th anniversary.
"We are very pleased with the support we are receiving from a wide range of community partners to make Lithonia Community Day a great event for the community," said Cunningham.