Testingfg of Ads
Opponents urged the Stonecrest City Council to vote no on a proposed millage increase, saying it would unfairly tax owners of commercial and rental properties. No one spoke in favor of the increase at two public hearings held today. About 10 people made comments.
Attorney Bernard Knight, who represents several businesses and landowners in the city, said the proposed increase of up to 1 mill goes against promises made during the formation of the city.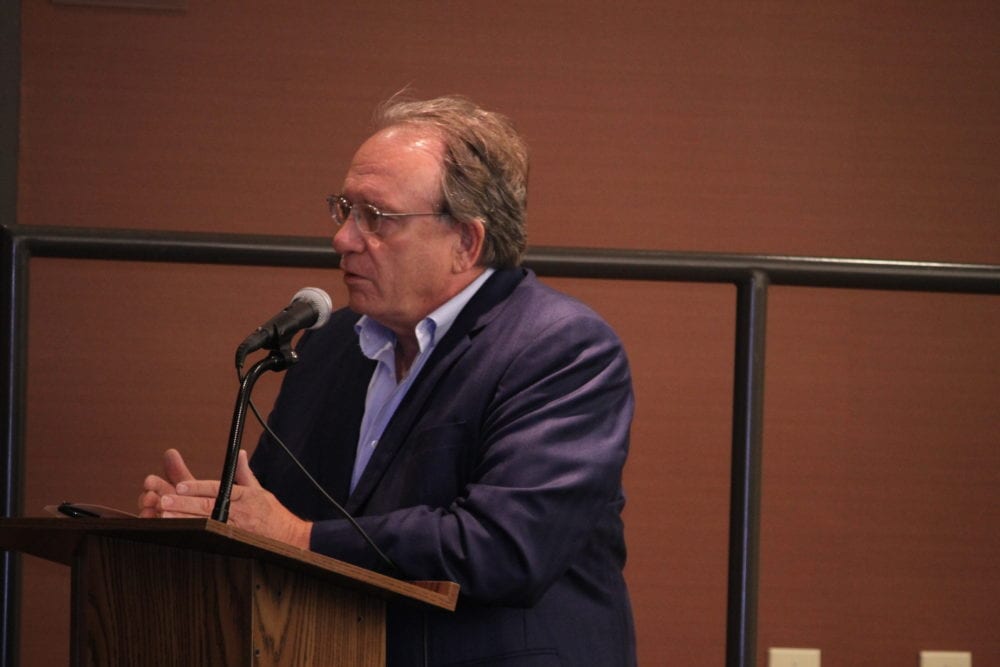 "This is inconsistent with the vision that was crafted by the folks who created Stonecrest and inconsistent with the promises that were made. The promises are very simple: Without substantial justification, there would be no new taxes."
Knight said two commissioned feasibility studies for cityhood showed Stonecrest could be formed with no new ad valorem taxes.
"It was on that basis that the businesses supported the creation of Stonecrest," said Knight, adding "if you wanted to come up with a strategy that is calculated and drive away prospective businesses which are looking to enter the city of Stonecrest, it would be hard to think of a better way to do it."
"We are being asked to accept the idea of an increase based at least in part on the credibility of Councilwoman (Jazzmin) Cobble as an accountant. What I would ask … is a written analysis with calculations stating why. There is nothing in writing from what I can see to justify the increase," said Knight.
Cobble has expressed concern over the city having enough revenues as it gets off the ground. She said 60 percent of this year's anticipated $3 million in revenues would go to cover CH2M, the company hired to oversee the city's administration.
City Manager Michael Harris said homeowners who currently have homestead exemption wouldn't be impacted by the increase because the 1 percent homestead exemption would offset the hike and the net effect would be zero. Owners of commercial and rental property, however, are ineligible for homestead exemption and would have to pay the increase.
"Principally, the effect would be on those who do not have homestead exemption—primarily commercial and industrial properties," Harris said.
Harris said the rationale for the increase was to ensure the new city, as it gets off the ground, had a "financial buffer" to cover its expenses. He said the proposed mill could bring in $750,000.
Michael McClinton, who owns a restaurant on Evans Mill Road, said businesses shouldn't be burdened with the buffer.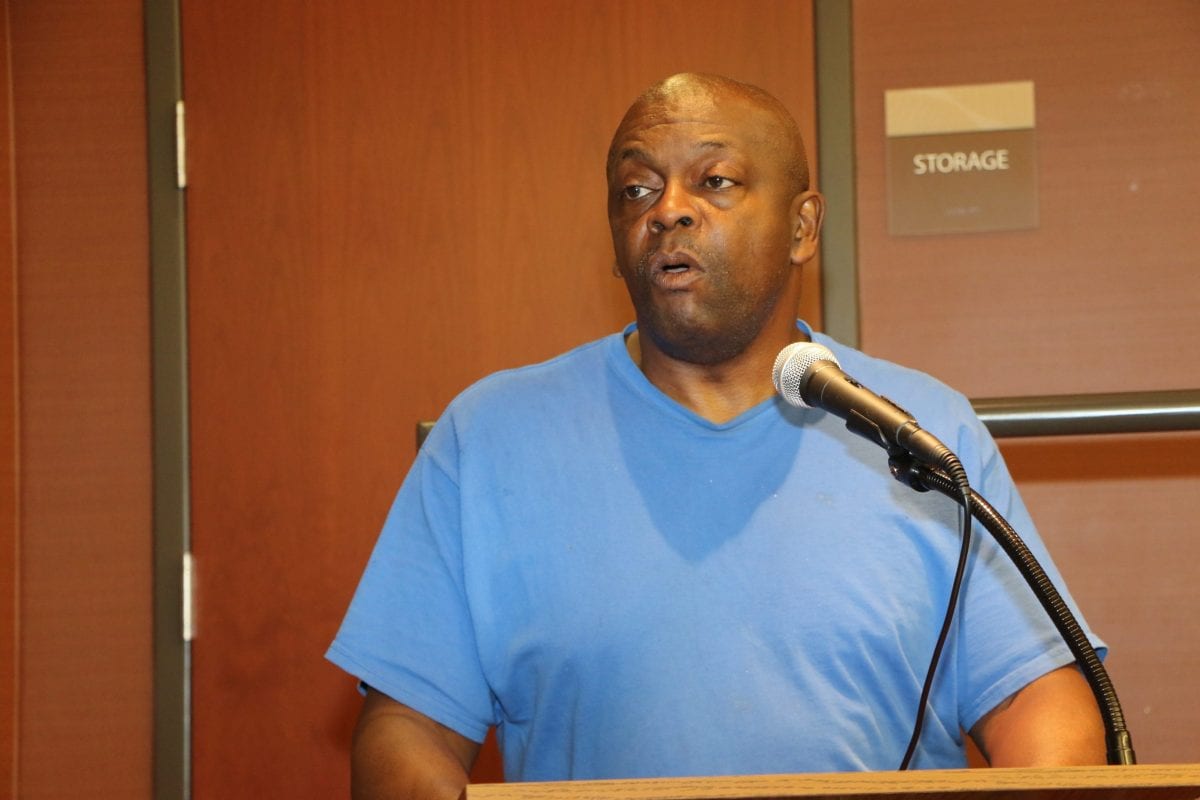 "I've been in this area for 17 years and I have seen businesses go mainly because of high taxes," McClinton said.
"They don't want to put it on residences but the few small businesses that we have here, they're willing to put it on them. Businesses are moving to Covington and Gwinnett… We're going to end up a ghost town."
By law, three public hearings must be held for consideration of a millage increase. The third public hearing will be held Wednesday, July 5, 10 a.m. at the Stonecrest Library.