Testingfg of Ads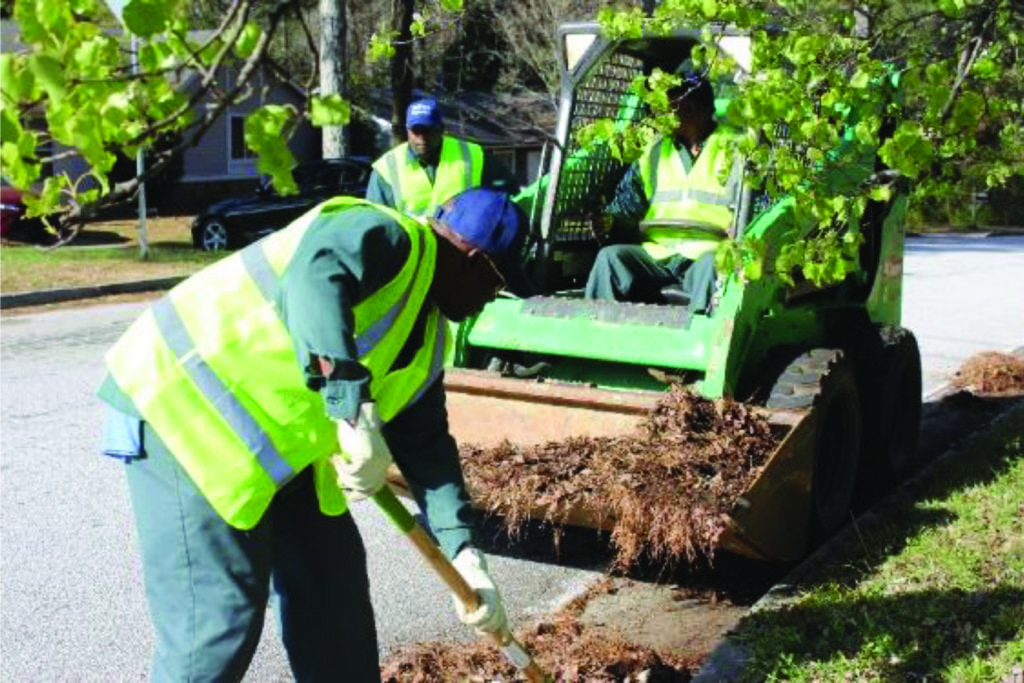 Operation Clean Sweep's Phase I will culminate on Saturday, Nov. 4, when DeKalb county crews hit South Hairston Road, between Rockbridge Road and Covington Highway, to remove litter, grass and dirt embedded along curbs.
To date, Operation Clean Sweep crews have removed 391 tons of debris, 1,685 bags of loose litter and 51 piles of illegally-dumped material.
Operation Clean Sweep kicked off March 11 after the DeKalb Board of Commissioners approved the 2017 budget, which included $2.6 million that CEO Michael Thurmond reallocated to fund the project. Prior to the initiative, DeKalb had not engaged in countywide roadway-drain debris removal in more than five years, resulting in drainage obstructions that restrict water from properly draining off the roads and into the storm sewers.
During the upcoming cleanup, motorists are advised to slow down and drive with caution around crews and equipment. After county crews finish, street sweeping and debris removal contracts will be used to continue the progress and maintain more than 2,000 miles of roads in DeKalb.