Testingfg of Ads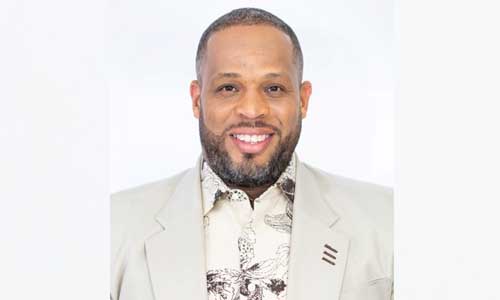 Dear Editor,
I respect the freedoms guaranteed by the 2nd amendment to the United States Constitution.  Even so, we must bear in mind that it is illegal to possess a firearm under the age of 18 according to Georgia code 16-11-132.  This community has recently suffered the ramifications of guns in the hands of minors.  Let's recall just a few of the local headlines from the summer of 2019.
July 14th– A 15-year-old male, living in Covington, allegedly shot and killed his 42-year-old aunt in her Monroe County home.
August 23rd– A 12-year-old male was allegedly shot by a 15-year-old male near a local school after hours.
September 16th– Three teenagers were killed during an alleged early morning home invasion where at least one firearm was recovered.
I am writing to address criticisms about the voluntary New Rock Gun Buyback initiative scheduled for Saturday, October 26, 2019, and Saturday, November 2, 2019, from 9 AM to 12 noon.  Local elected officials, particularly the Sheriffs'offices of Newton County and Rockdale County, have received negative criticism and political attacks with regard to this initiative.
For the purpose of clarification: the gun buyback is NOT a political event; the gun buyback is NOT mandatory; the gun buyback is NOT taxpayer funded.  The gun buyback IS a collaboration among community leaders – elected officials, pastors, educators and parents.  The gun buyback collaboration was originally my idea. Given my 20 years of pastoral experience within this New Rock community, I believe that there is a growing desire among concerned citizens to respond to this crisis in our village.  In conjunction with other pastors and leaders, we seek to empower parents to safely secure and dispose of weapons that may be unknowingly concealed within their homes.  I wish to thank the Sheriffs, DAs, Commissioner Chairs, school officials and fellow pastors for their spiritual and political courage to respond positively and collaboratively to promote solutions within our community.
Additionally, I wish to address the more salient criticism about the efficacy of gun buyback programs.  To their credit, all of the elected officials considered the data that has yielded mixed results among various buyback programs throughout the country. However, our collective resolve is that if only one illegally obtained gun is removed, it is a victory for the safety of our community.  Furthermore, we have chosen to absorb the criticisms of gun buyback programs rather than be guilty of the cowardice and consequences of inaction.  To those who care about the citizens, particularly the children of Newton County and Rockdale County, we invite you to partner with us.  Let's do for our children, families and communities what elections, laws, amendments, ordinances and governments may never do.  Let's come together to enhance where we live, love, study, work, worship and flourish.