Testingfg of Ads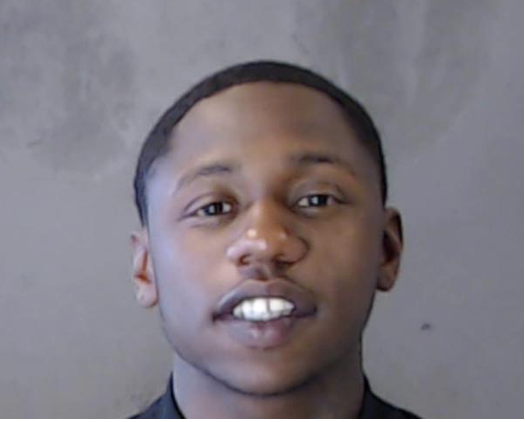 A well-known rapper is in custody after turning himself in to the DeKalb County Sheriff's Office.
Responding to a warrant issued on April 15, 23-year-old Qamar Akee Williams of Avon, Ohio, was taken into custody at the DeKalb County Jail where he will be held on a felony murder charge.
According to the warrant, Williams allegedly caused the death of Calvin Alexander Chappell by shooting him multiple times with a handgun on April 15 at a Decatur, Georgia residence.
Williams was arrested without incident.