Testingfg of Ads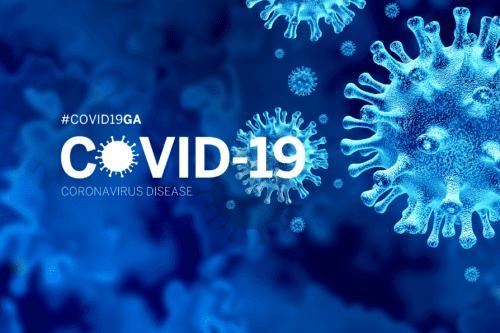 New case announced today(April 6)
An inmate at the Rockdale County Jail has tested positive for the COVID-19 coronavirus, bringing the number to five involving the Rockdale Sheriff's Office including Sheriff Eric Levett and three employees who have tested positive.
Sheriff Levett released a statement on April 4 that the Georgia Department of Health had notified him that his COVID-19 test was positive. Levett said he was on a 14-day quarantine because he was not feeling well when he received the results.
Caption Jason Welch, Jail Commander, confirmed the latest case involving the inmate at the Rockdale Jail. The inmate was initially diagnosed with thrush after running a low-grade temperature on March 28 at Piedmont Rockdale Hospital. The inmate was returned to the jail on the same day and quarantined. The jail's medical staff conducted a COVID-19 test and the result came back positive on April 5, according to the April 6 news release.
"After examination by Piedmont Rockdale medical personnel, our medical staff was advised that the inmate's fever was due to thrush in his mouth that caused a fungal infection. The inmate was returned to the Rockdale County Jail on March 28, 2020 and placed on medical quarantine," spokesman Deputy Lee  Thomas said in the news release.
Three additional inmates who were in contact with the positive inmate were also placed on medical quarantine immediately, Thomas said.
Three of the four inmates have since been released on their own recognizance bonds. The one inmate who was not released remains in medical quarantine and medical staff will continue to monitor him.
No other inmates are exhibiting symptoms at this time, Thomas said.