Testingfg of Ads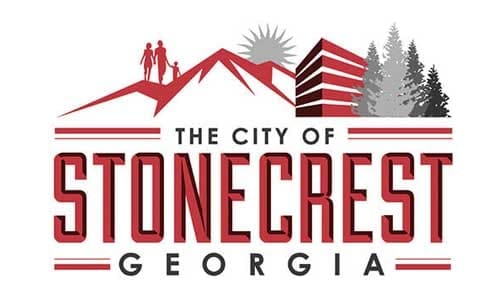 The City of Stonecrest has tentatively adopted a City millage rate which will result in a City of Stonecrest property tax. The proposed rate is 2.421 mills. This tentative millage rate is the same as the 2019 millage rate for Special Services (public works and recreation service delivery)previously imposed by DeKalb County and will eliminate the County's 2.421 millage rate for2020; however, it represents a 100% increase over the previous City millage rate of zero.
All concerned citizens are invited to attend public hearings on this proposed tax increase. Due to
the coronavirus pandemic, the public hearings will be virtual and broadcasted live on the City's YouTube Channel on June 16, 2020 at 11:00 a.m. and 6:00 p.m. Citizens may give public comments during the broadcast at City Hall, 3120 Stonecrest Blvd. Suite 190, Stonecrest, Georgia, or submit comments via e-mail to the City Clerk in advance of the hearings (mreid@stonecrestga.gov). The link to the City's YouTube Channel and additional information
regarding the social distancing requirements for those commenting in-person at City Hall will be
posted on the City's website.
These hearings will be the first two of three opportunities for public comment regarding the setting of the millage rate. A final public hearing will be held during a special called virtual meeting thatwill be broadcasted live on the City's YouTube Channel on June 24, 2020 at 6:00 p.m. Immediately following the final public hearing, the City Council plans to vote on this matter.
This tentative increase will result in a millage rate of 2.421 mills, and given that this is the first year for a City millage there is no rollback to consider in the calculation. The proposed City tax increase (see explanation above for the tax increase) for a home with a fair market value of $100,000 will be approximately $87.52 and the proposed City tax increase for non-homestead property with a fair market value of $300,000 will be $290.52.