Testingfg of Ads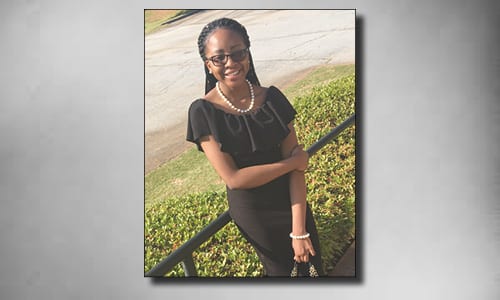 Podcasts. Web design. Live action. Animation. Photography. Interactive stills.
These are all classifications of 'new media,' which provide the building blocks of modern entertainment, business, and government. In other words, they provide a foundation for the industries of tomorrow.
Students from the  DeKalb County School District recently proved they produce such media at the highest level by earning state level recognition.
Nine students from three schools—Barack H. Obama Elementary Magnet School of Technology, DeKalb Early College Academy (DECA), and DeKalb Academy of Technology and Environment (DATE)—participated in the 2018 Georgia Student Media Festival on May 11, 2018.
The Georgia Student Media Festival celebrates outstanding student-produced media projects by hosting a school, district and state level competitions. Each year, thousands of students craft websites, podcasts, animations, and more before submitting them for judging. Entries are judged for their excellence in production, writing, creativity, lighting, and overall impact, earning such distinctions as 'merit,' 'superior' and 'Best in Show'.
This year, DECA student Sheri Akinniyi won both a 'superior' rating and 'Best in Show.' Her website, The Albany Movement: March Toward Racial Unification, received a perfect score of 100 out of 100.
Akinniyi was joined by DECA classmates Jasmine Martin and Moontashir Siam, who earned 'superior' and 'merit' distinctions, respectively. Martin's Interactive Stills project, Graffiti: The All-American Art Form received a score of 99; Siam's Live Action project, The Failed Compromise During the 1919 Paris Peace Conference, was scored 92 by judges.
DATE student Aman Michael earned a 'superior' rating for his podcast, Bud Not Buddy. The project scored 97 out of 100. Barack H. Obama Magnet students Marcus Sistrunk, Zion Griffin, Kobe Stokes, Kennedi Johnson and Aziyah Washington received scores ranging from 92 to 96, earning various 'superior' and 'merit' ratings in the Podcast and Sequential Stills categories. The students' projects bore such titles as Expectations from Obama Scholars, Obama Scholars, Whose Boo is Whose, Water Cycle, and Gymnastics.