Testingfg of Ads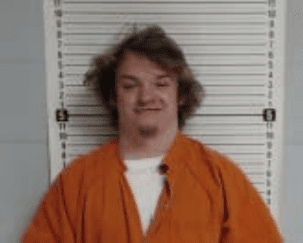 Rockdale Sheriff's investigators have charged Trevor Chase Bohannon, 21, with reckless conduct in the near-drowning of two toddlers who were under his supervision.
The children are listed in critical condition, the Sheriff's Office said in a statement today.
Sheriff's officials said the children were pulled from their backyard pool on Blackberry Lane in Conyers on April 25 around 12:36 p.m.
Rockdale County Fire & Rescue, Rockdale County Sheriff's Office and National Emergency Medical Service all responded to the dispatch call within minutes. The toddlers were in the back yard and had just been pulled from the pool. The female toddler was breathing and was kept on her side to keep her breathing.
Lt. Scott Stewart started CPR on the male toddler until EMS arrived on scene. Two ambulances were used and traveled directly to Piedmont Rockdale with the teamwork of RCSO and Conyers Police Department (CPD) blocking all intersections on GA 20/138. After arriving at Piedmont Rockdale, the decision was made to fly the children by helicopters to Children Health Care of Atlanta Scottish Rite Hospital.
Bohannon was tasked with supervising the children, but failed to do so, authorities said. He is being held in the Rockdale County Jail.