Testingfg of Ads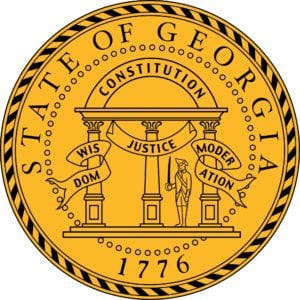 DeKalb County State Court announced the appointment of Richard I. Berkowitz to marshal of the DeKalb County State Court, effective April 1, following the retirement of Marshal R. S. Mann, who served DeKalb County law enforcement for 34 years.
As marshal, Berkowitz will be responsible for leading the Marshal's Office as it carries out its State and Magistrate Court law enforcement duties.
Berkowitz has dedicated more than 24 years to serving and protecting the citizens of Georgia and DeKalb County through his work in law enforcement.
Berkowitz began his law enforcement career in 1994 with the DeKalb County Sheriff's Office. His last 12 years at the Sheriff's Office were spent assigned to the Sheriff's Office Fugitive Squad.
Berkowitz joined the DeKalb Marshal's Office in 2009 as chief deputy and assisted Mann in transforming the DeKalb Marshal's Office through technological advancements and progressive operating initiatives.
Berkowitz currently is president of the DeKalb County Chiefs' Association, a network of all law local, state and federal enforcement agencies that operate within DeKalb County.
Berkowitz is a 31-year veteran of the U.S. Air Force and currently is in the Air Force Reserves. He is assigned to the Air Force Office of Special Investigations as a special agent and holds the rank of chief master sergeant (E-9).
Berkowitz earned an associate's degree in criminal justice from the Community College of the Air Force, a bachelor's degree in journalism from Georgia State University and a master's of public administration degree from Columbus State University. He is a graduate of the 240th Session of the Federal Bureau of Investigation National Academy and the Georgia Command College, Class 44.