Testingfg of Ads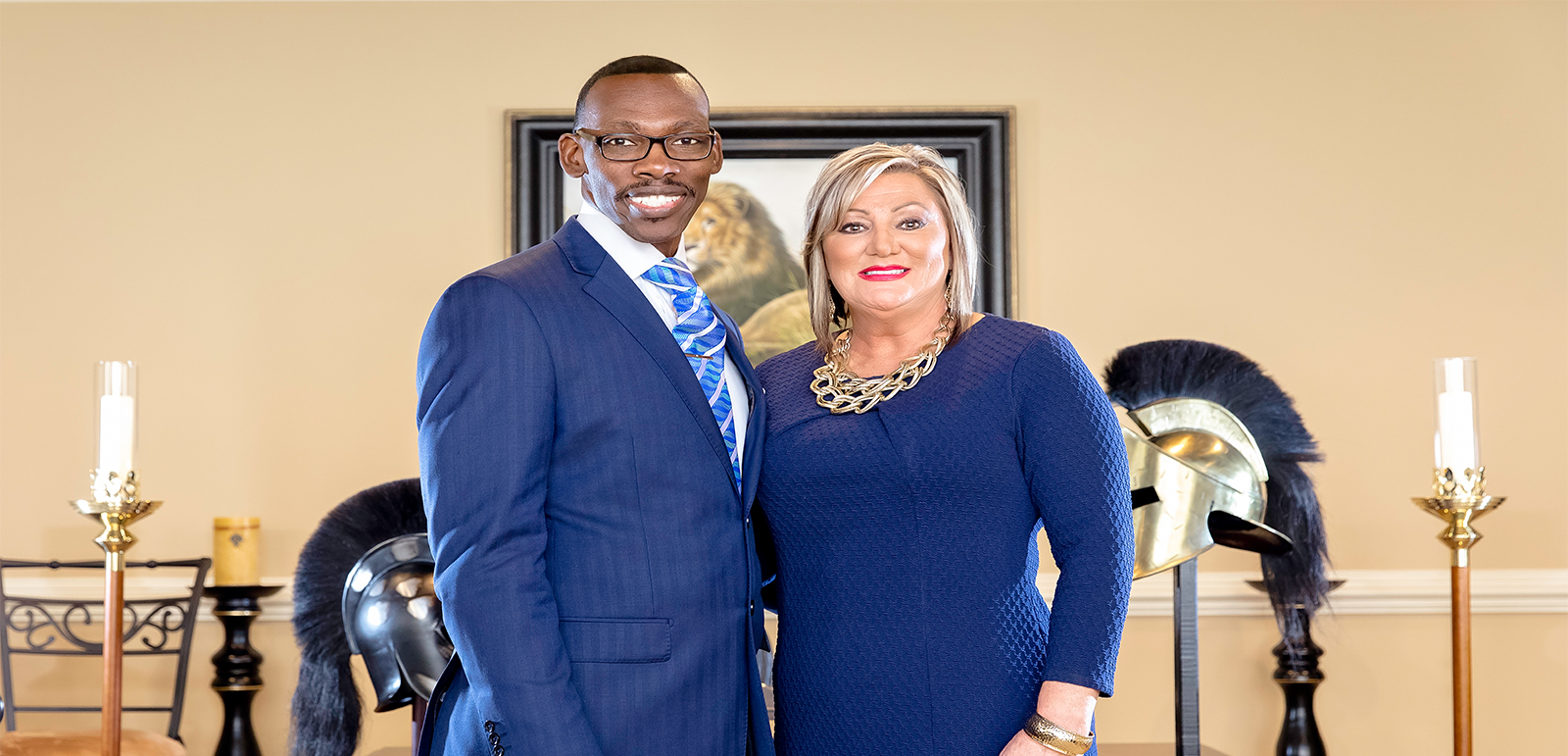 UPDATE:
Congregation members of New Birth Missionary Baptist Church are expected to hear tonight from church officials about the new transition plan since Bishop Stephen A. Davis has resigned as pastor.
Church officials did not state in its news release earlier today (June 6) who would replace Bishop Davis.
Davis, who had served as interim senior pastor of New Birth since the death of Bishop Eddie L. Long home in January 2017, said he is resigning so that he can concentrate on the ministry that he founded in Birmingham, AL.
Bishop Davis said he is bittersweet about stepping down.
"I love my New Birth Family both in Birmingham and Stonecrest. However, at this time my wife, my children and the New Birth Birmingham family need my full attention," Davis said.  "We will remain a New Birth Church in Birmingham and maintain a relationship with the New Birth Stonecrest congregation."
Davis' time at the helm allowed the New Birth ministry to continue moving forward following Bishop Long's death.
"The New Birth family expresses deep love and sincere gratitude to Bishop Davis for leading and guiding our congregation with heartfelt dedication and commitment, while advancing the Kingdom of God, the church's Board of Directors said in a news release."
Elder Vanessa Long said she is thankful Davis stepped in for the 16-month period he served at New Birth following her late husband's death.
"I am so grateful that Bishop Davis honored the wishes of my late husband by serving New Birth at a time of need. We pray
God's Blessings over him, his wife, First Lady Darlene, and the Birmingham church family," said Long.