Testingfg of Ads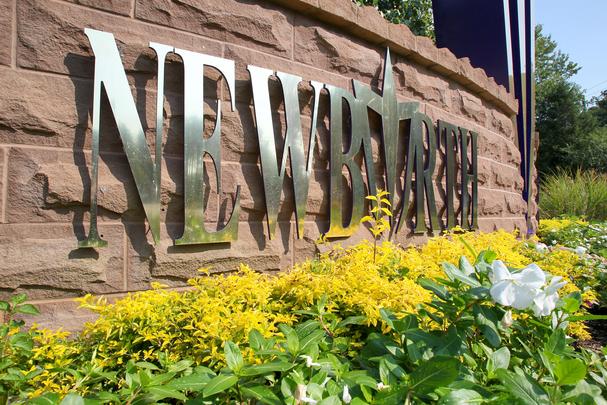 New Birth Missionary Baptist Church is reviewing its security protocol after two men unleashed pepper spray during the Oct. 20 worship service at the mega church, which is located in the city of Stonecrest.
Authorities said more than two dozen people became sick and one person was taken to the hospital. The parishioners complained of difficulty breathing and burning eyes. The incident happened during the Sunday worship service between 10:30 and 11 a.m., officials said.
New Birth's senior pastor, Jamal Bryant, was preaching when the incident happened in a section of the sanctuary. People were coughing and running as the pepper spray filled the air, members said.
"By the time we realized what happened, the men were running out of the sanctuary," said one person who did not want to be identified.
Pastor Bryant did not initially realized what had happened as the mass confusion unfolded. Following the incident, however, he described what happened in a video post on his Facebook page:
"Two men came in our sanctuary in the middle of service and, we believe, unloaded pepper spray—sprayed it on the ground until fumes began to come up," Bryant said. "People were running out of the sanctuary. People were gasping, people were crying, people were screaming."
Two young men wearing hoodies are believed to have released the spray, authorities said.
"During Sunday's service, we experienced an isolated incident that currently is under investigation by our security team and the DeKalb County Police Department. None of our members were injured and we thank the local first responders for promptly addressing this matter. We have a full-scale review of our security procedures and protocols and we will exhaust ourselves to ensure New Birth remains a safe place to worship," the church said in a statement.