Testingfg of Ads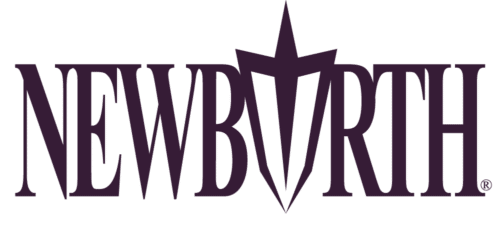 New Birth Missionary Baptist Church is redefining "Black Friday" with the inaugural Kwanzaa Plaza event beginning Nov. 29, at the church's family life center, 6400 Woodrow Road in Stonecrest. The Kwanzaa Plaza will feature approximately 100 minority-owned and small businesses during a three-day event geared at highlighting local entrepreneurs and fostering commerce within the African-American community.
Kwanzaa is an annual celebration of the African-American culture that is marked by week-long acknowledgment of heritage, unity, creativity, faith and cooperative economics. While Kwanzaa is typically observed Dec. 26 to Jan. 1, New Birth's Kwanzaa Plaza was established to take a new approach to the commercialized "Black Friday" shopping frenzy and redirect support towards minority-owned businesses.
Although this is the first year New Birth is hosting the Kwanzaa Plaza, Senior Pastor Jamal Bryant initiated similar efforts in Baltimore, MD.
"Our Kwanzaa Plaza is a direct and unapologetic effort for New Birth and the community to come together and support our brothers and sisters who are creating, designing and cultivating incredible goods and services," said Bryant. "Far too often we read how quickly the 'black dollar' leaves our community. We want this effort to showcase our commitment to keeping those dollars circulating among our people and set a new precedent for fueling small businesses and promoting minority-owned ventures."
This year's Kwanzaa Plaza will feature fashion designers, art, cultural products, hand-crafted items, skincare/personal care products, food vendors and more. Interested vendors are encouraged to register.
"The response has been amazing from both local minority businesses as well as the community," said event organizer Pamela Booker, who also worked on similar ventures including the We Buy Black Convention. "New Birth is creating a needed avenue for businesses to thrive and a unique platform to highlight exceptional products and merchandise."
To become a vendor for Kwanzaa Plaza 2019 or for additional information, visit www.newbirth.org.