Testingfg of Ads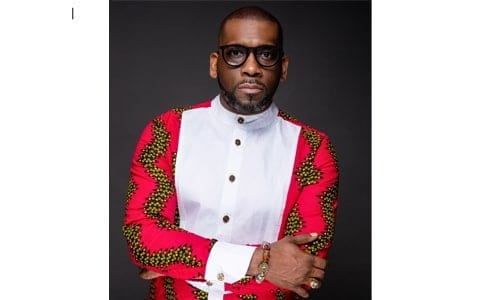 STONECREST–As families across the country reimagine celebrating Thanksgiving amidst COVID-19, New Birth Missionary Baptist Church is providing thousands of families with holiday food boxes.
On Saturday, Nov. 21, 10 a.m., New Birth Senior Pastor Jamal Bryant and DeKalb County CEO Michael Thurmond are partnering to give away turkeys,  20-pound boxes filled with fresh fruits and vegetables and other essential items for families financially impacted by COVID-19. No registration is needed, and all items will be provided on a first-come, first-served basis on the New Birth campus located at 6400 Woodrow Road, Stonecrest.
Throughout the pandemic, New Birth has provided nearly 8,000 families with food and other essential items on a weekly basis, officials said. The church has trantitioned its King's Table ministry into its own nonprofit to continue providing help, officials said.
"What we quickly realized is that this need is not going away anytime soon and that there are limited food pantries serving people in this area," Bryant said. "When New Birth first launched the King's Table pantry before the pandemic, the newly-formed outreach ministry initially served 300 families a month. After the health and financial impacts of the pandemic began to take its toll, those numbers skyrocketed to thousands each week.
"With such a need, we are transitioning our King's Table ministry to its own nonprofit to continue the work beyond the current crisis," added Bryant. "We continue to look for partners to join us in the effort to change and impact lives in a positive way."
In addition to partnering with DeKalb County for the special Thanksgiving event, New Birth has also partnered with area organizations to host an onsite voter registration drive and share runoff election reminders to all participants.