Testingfg of Ads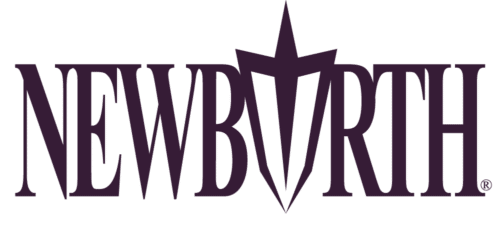 Families
STONECREST—Local leaders have teamed up to assist 52 families who were displaced as a result of two apartment fires in the city of Stonecrest.
New Birth Missionary Baptist Church is partnering with DKalb District 7 Commissioner Lorraine Cochran-Johnson, Stonecrest Mayor Jason Lary, and Lithonia Mayor Shameka Reynolds to receive donations on behalf of those displaced by the fire. Financial contributions can be dropped off at any Wells Fargo branch.
"As we face a national pandemic, it is a devastating blow to lose your possessions and home. New Birth is proud to help our community and those in need. This collaborative effort speaks to the spirit of our community to rally together and help those in need," said Pastor Jamal Bryant.
In addition, the Red Cross has provided emergency shelter and wrap-around resources as families seek permanent housing following the fire.
"What many Americans are experiencing at this time is unprecedented. When a tragedy of this magnitude strikes during a crisis, without partners like the Red Cross, New Birth and grassroots community support, many families would not be able to survive. We must come together to provide assistance to these 52 families," Cochran-Johnson said.
Donations can be made to the Stonecrest Fire Victims Fund at any Wells Fargo branch drive-through during banking hours. Wells Fargo will make a $1,000 donation.
"We have a branch less than a mile from the apartments and those affected are part of our community," said Wells Fargo South Metro Atlanta/West Georgia Region Bank President Chad Gregory. "We are proud to help facilitate this fund and contribute financially to help the families who have been impacted during this extremely difficult time."
This collaboration is one of many efforts taking place across DeKalb to meet the needs of those who are facing devastation and a lack of resources. Financial contributions will be received from Friday, April 10, through Friday, April 24.
"When tragedy strikes, we are one DeKalb. I am proud to connect with local leaders to partner and do whatever is necessary to support our residents during their time of need," City of Stonecrest Mayor Jason Lary said.
Lithonia Mayor Shameka Reynolds added: "These are the times that define us as a community and I know that we will rise to the occasion to help these families."
Individuals who wish to donate clothing, gift cards, household goods and essential products can deliver those items to the City of Lithonia Police Department, 6920 Main Street, Lithonia, Georgia.