Testingfg of Ads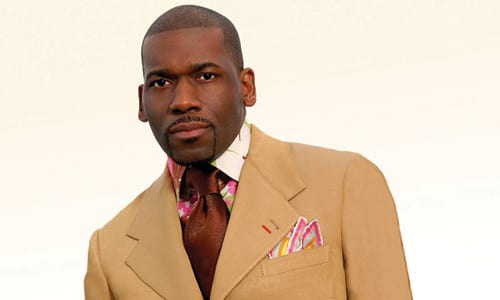 New Birth Missionary Baptist Church is leading a "Stop the Violence" prayer vigil and community rally on Tuesday, Oct. 8, 6 p.m., in the Sears parking lot at The Mall at Stonecrest, 2929 Turner Hill Road.
The solidarity rally comes in the wake of two unrelated deadly shootings in the community. A man was fatally shot on Sunday, Sept. 29, in the parking lot of the mall after an altercation broke out between a group of men in the courtyard near the Stonecrest 16 movie theater and the Round One bowling arcade.
On Monday, Sept. 30, an employee at a Subway restaurant on Panola Road shot two people, killing one of them, after an altercation. DeKalb County Police did not charge the employee. Authorities said the   employee had a gun pulled on him first.
New Birth's Senior Pastor, Dr. Jamal Bryant, is calling on the community to join New Birth in declaring war on violence.
"Stonecrest is an incredible place to live, work, pray and play; and we take great pride in being an anchor of the economy and the social infrastructure of this community," said Dr. Bryant. "We will not stand idly by while the violence increases here. Instead, we will lead the chorus of voices to declare in unison that enough is enough. This is our home and we will fight for safer neighborhoods and welcoming public gathering spaces for our families."
Bryant said he has reached out to local leaders and law enforcement officials to express his concerns and desire to collaborate on ongoing public safety initiatives.
Stonecrest Mayor Jason Lary said the city welcomes New Birth's support.
Last week, the Stonecrest City Council approved the purchase of the former Sears building at The Mall At Stonecrest at a special-called meeting. The city announced that it is spending $2.1 million for the building, which it plans to use for a public safety building it hopes to share with DeKalb County's Police Department.
Lary said the purchase, which will be funded by the city's SPLOST (Special Purpose Local Option Sales Tax) includes two buildings—the 142,000-square-foot Sears building and its 15,000-square-foot tire and battery center.
"I am so elated that we got it done. Public safety has been our No. 1 priority and now we will have our own facility. Our plan is to combine our forces with DeKalb County so we can properly cover the Stonecrest area," said Lary.