Testingfg of Ads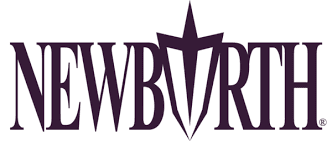 Members and volunteers with New Birth Missionary Baptist Church will distribute food and other non-perishable items to the community as part of the ministry's Father's Table food pantry on Saturday, March 21, 10 a.m. to 2 p.m..
Last Tuesday, New Birth served more than 300 families as lines of cars wrapped around the church's parking lot hours before the food pantry's official opening. Ministry leaders and volunteers will distribute food and other items in a "drive-through" format to adhere to CDC recommendations and exercise social distancing while serving members of the community.
The food will be distributed at New Birth's Family Life Center, 6400 Woodrow Rd., Stonecrest.
All food donations are made on a first come, first served basis (while supplies last).