Testingfg of Ads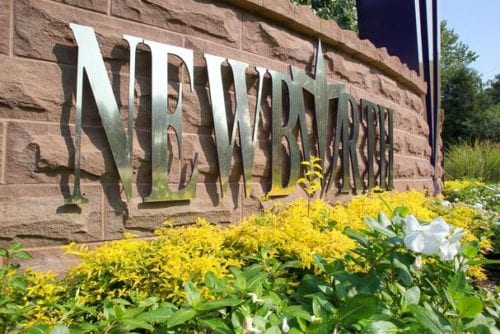 STONECREST—New Birth Missionary Baptist Church is taking its first steps to in-person worship by convening a drive-in style Sunday worship service.
On May 31, Pentecost Sunday, Senior Pastor Jamal Bryant will welcome parishioners back to the Stonecrest campus to participate in a live service from the comfort and safety of their personal vehicles. The drive-in service, which begins at 9:30 a.m., will feature projection screens and speakers throughout the church's parking lot to enable attendees to see and hear the live service. New Birth also will broadcast the sermon live across all social media platforms, its website and on Praise 102.5.
"Despite President Trump and Governor Kemp declaring it is safe for people to return to houses of worship amid this global pandemic, we believe the data does not support the notion that we are out of the woods regarding COVID-19," said Pastor Bryant, who recently partnered with healthcare providers to provide 2,000 free COVID-19 tests. "Our drive-in experience will maintain social distancing as everyone will be directed to stay in their vehicles during the service. This year's Pentecost Sunday service provides a unique opportunity to safely convene and worship God in these trying times."
Since Georgia first implemented gathering restrictions, New Birth has transitioned to weekly virtual services, resulting in a surge in online viewership and new members. Additionally, the ministry has experienced a tremendous uptick in participation in its weekly food pantry, with more than 1,000 individuals receiving free food, toiletries, and prayer each Saturday.
"People are hurting, families are in need and the nation is unsure of our path forward, but I am reminding our congregation and the community to be encouraged in the midst of this storm," said Pastor Bryant, who is asking the congregation to wear all-white attire for Pentecost Sunday. "The body of Christ has an opportunity to not only talk about God but to demonstrate His love in these difficult days."
New Birth  Missionary Baptist Church is located at 6400 Woodrow Way, Stonecrest, GA.
Due to parking limitations and on-site car spacing regulations, individuals interested in participating in the 9:30 a.m. drive-in service are encouraged to register online at newbirth.org or click here.