Testingfg of Ads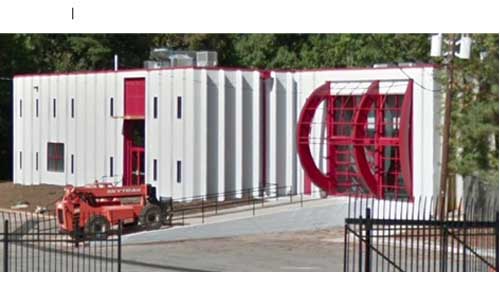 CHAMBLEE–DeKalb County Board of Voter Registration and Elections is partnering with NBA All-Star Paul Millsap, CORE4 training facility and The Paul Millsap Foundation to provide an early voting location for the upcoming General Election. The CORE4 facility is located at 2050 Will Ross Court in Chamblee.
The 44,000-square-foot location allows for 25 voter booths, is ADA compliant, provides ample parking and is accessible via a nearby MARTA bus route. With historic voter turnout anticipated, DeKalb County is thrilled to partner with the CORE4 facility, as its size can accommodate large volumes of voters while adhering to social distancing recommendations.
A news media event is scheduled for Friday, Oct. 9, 2 to 3 p.m. Sample voting equipment will be available as well as information on DeKalb's COVID-19 safety precautions. County elections officials and CORE4 representatives will be on hand to discuss the partnership and DeKalb's early voting options.
"I chose to wear 'Vote' on my Denver Nuggets jersey during the 2020 NBA Playoffs to demonstrate my personal passion for the cause," Millsap said. "However, I was compelled to do more. So, I'm proud to provide access to the CORE4 facility as an early voting polling location in the DeKalb community."
DeKalb County Early Voting Locations +Times