Testingfg of Ads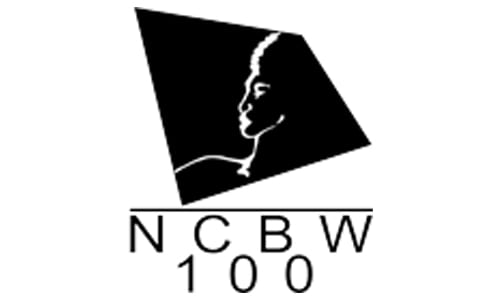 Have you ever wanted to start your own business, but had no idea where to begin? Or, are you looking for effective strategies to grow your brand?
These questions – and more – will be answered during Girl Boss, a free entrepreneurship panel presented by the Decatur-DeKalb Chapter of the National Coalition of 100 Black Women, Inc.
The discussion will be held Saturday, Dec. 7, 11 a.m. – 1:30 p.m. at the Stonecrest Salon Suite Conference Room, 7342 Stonecrest Concourse, Stonecrest.
The all-female roundtable will feature entrepreneurs from multiple professions, including brand management, law, cosmetology, and chiropractic medicine. Attendees will learn how to start and secure funding for their business, and successfully market their company.
More details about the event are available at www.ncbwdekalb.com.
About the National Coalition of 100 Black Women Decatur-DeKalb Chapter, Inc.
The National Coalition of 100 Black Women is a non-profit organization comprised of 2800 progressive women of African descent whose commitment to gender equity and socioeconomic advancement drives meaningful change to benefit women of color. The NCBW Decatur-DeKalb Chapter was founded in 1989 with 100 chartering members.