Testingfg of Ads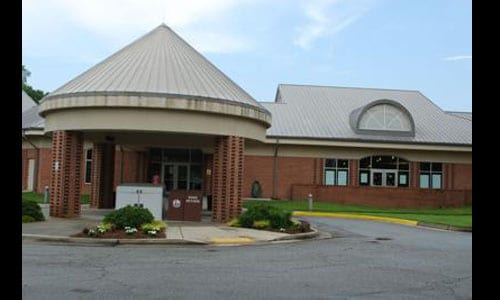 Conyers, GA -The Conyers-Rockdale (Nancy Guinn Memorial) Library will change it hours of operation effect. Saturday, Feb. 6. In order to better serve the community, the Board of Trustees voted to adjust service hours to:
Monday –Thursday: 9 a.m. – 7 p.m.
Friday – Saturday: 9 a.m. – 4 p.m.
This change will restore the library to its full hours of service and apply to all available resources, including appointments to Browse, Borrow, and Go, and curbside pickups.
Director Brenda Poku said the new hours will optimize the library's ability to provide services during periods that are more convenient to users while they are already out in the community.
For more information, call 770-338-5041 or email dgulley@conyersrockdalelibrary.org.