Testingfg of Ads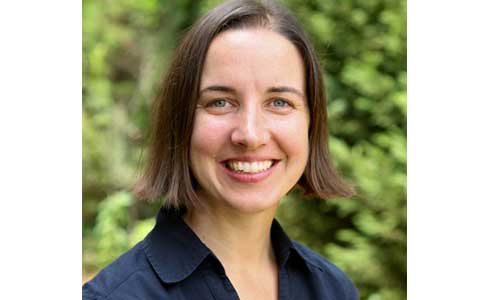 For the second consecutive year, the Museum School of Avondale Estates has been named the Georgia Charter Schools Association's 2019 Academic Charter School of the Year. The award recognizes charter schools who demonstrate academic excellence; score high on College & Career Readiness Performance Index (CCRPI) tests; and remain autonomous in its governance.
As the recipient of the 2019 award, The Museum School of Avondale Estates will receive $25,000 from the GCSA to aid its mission of educating DeKalb County students. According to a statement from the school, the funds will be used to purchase sets of Google Expedition Kits to take students' learning worldwide.
"We are extremely proud of Principal Katherine Kelbaugh and The Museum School's board for providing a beacon for education in DeKalb County and metro Atlanta. Successes like this one motivate schools throughout the district to raise the bar on behalf of our students," said Schools Superintendent R. Stephen Green.
The Museum School of Avondale Estates is a public charter school founded in 2010. The Museum School promotes personal exploration and hands-on experience for education, partnering with such institutions as Atlanta Botanical Garden, Atlanta History Center, Fernbank Museum of Natural History, the High Museum, the Michael C. Carlos Museum at Emory University, Zoo Atlanta and others to inform a curriculum integrated with a robust program of expeditions outside of the school.
"We are deeply honored to be recognized as the GCSA Academic Charter School of the Year," said Principal Katherine Kelbaugh. "There are so many innovative, successful charter schools in the state and we are so proud to be among them. Our learning model is preparing our students for real world success and we are so grateful for the support of our parents, teachers, staff and local community, without which we would not be receiving this award."
In 2018, Kelbaugh earned the Georgia Charter School Principal of the Year Award, also known as the "Shoot for the Moon Award." The same year, DeKalb PATH Academy was named the Charter School of the Year by the Georgia Charter School Association.
The Museum School of Avondale Estates was honored at the 2019 Georgia Charter School Association conference held Feb. 13-5.