Testingfg of Ads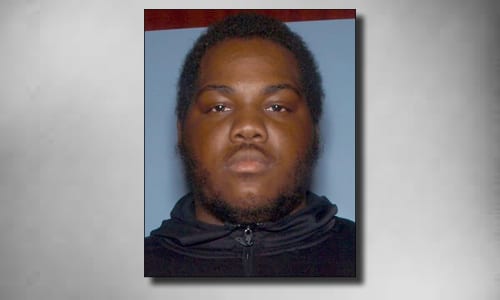 Roden Meadows, the 22-year-old suspect wanted for the murder of Jason Williams, 24, has been arrested.
Meadows was apprehended Tuesday afternoon by the DeKalb County Sheriff's Fugitive Unit. He was charged with murder for allegedly shooting and killing Williams on May 15 at a Citgo gas station on Columbia Drive in Decatur.
Surveillance video showed the victim and suspect together sitting inside a vehicle at the Citgo gas station. An altercation occurred inside the vehicle. The victim was shot, exited the vehicle and collapsed in the parking lot.