Testingfg of Ads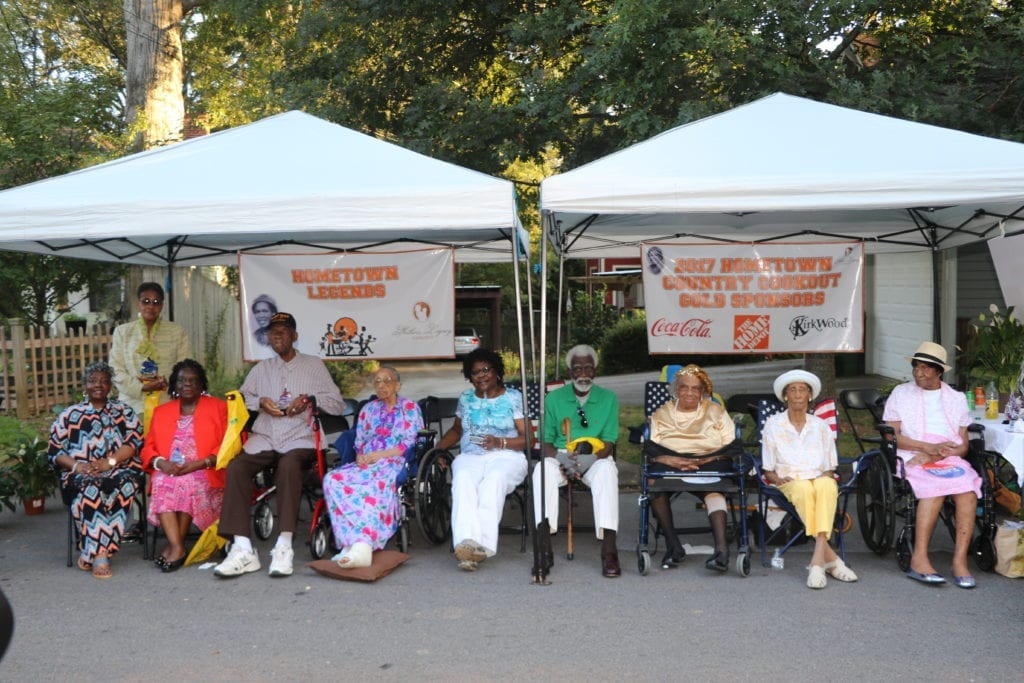 Nine longtime residents were honored at this year's "Mother's Legacy Hometown Country Cookout," held earlier this month in the Kirkwood community in East Atlanta.
Alleah and Ayana Salone, who are 22 and 19 respectively, founded Mother's Legacy in 2010 as a way to honor their grandmother, Leila Johnson, who devoted her life to helping others, beginning with missionary work at the age of 12. The Salone sisters say the celebration, held every other year, has evolved into a family-friendly block party where residents come together for food, fellowship and children's activities. This year, the nonprofit provided school supplies to those in need, hosted a dance contest and a macaroni and cheese cook off.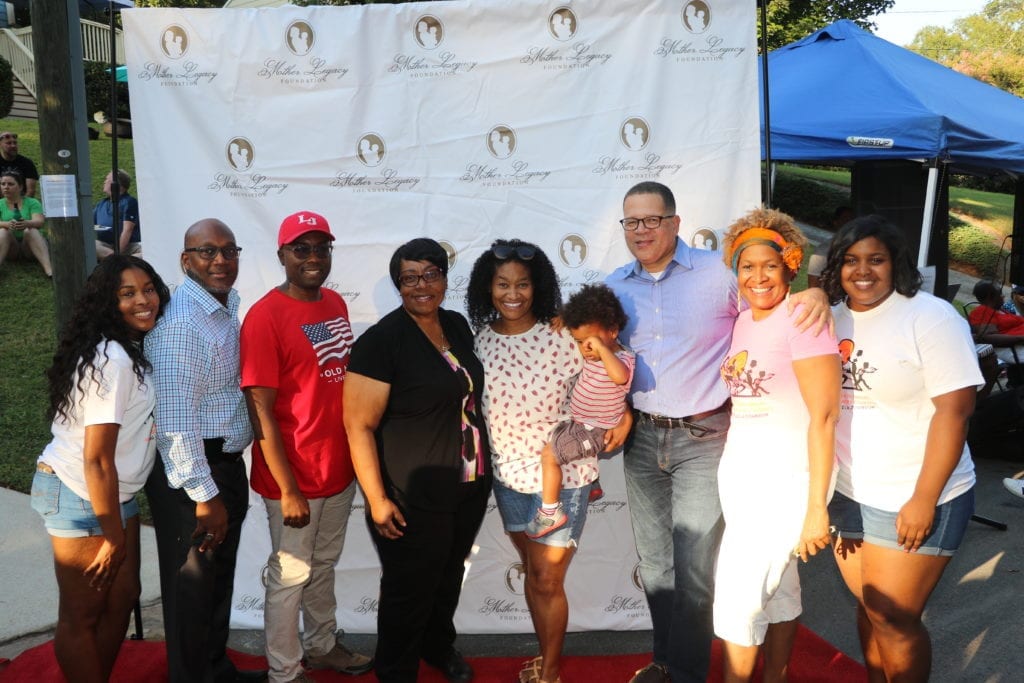 "It is a great event celebrating elders and others in the community who give back," said DeKalb County Commissioner Larry Johnson, who spoke at the celebration. "They are carrying on a wonderful legacy in honoring their grandmother."
The residents who were honored this year are:
Willie Mae Hardy, who was born on a plantation in 1908 in Junction City, Georgia, She came to Atlanta in 1939. She joined the Butler Street Baptist Church, where she became a devoted member. She worked as a housekeeper for many years.
Velma Speakman, a speaker for many women's group retreats and workshops. She is the former owner of Wonderland Academy, Inc. in Decatur, which was honored by gov. Roy Barners as a "Center of Distinction."
The Rev. Thelma Virgil, associate minister at The Greater Piney Grove Baptist Church. She serves on the Pastoral Care and Counseling Team and shows great concern for the well-being of her neighbors.
Sarah Fitten, who served 41 years as Assistant Director of Services for the Fulton Atlanta Community Action Authority. Advocate for children and school reform, she is known as "Mama Sarah" and has fostered enrichment programs to benefit the entire community.
Cassie Nell Edwards, who was born in 1925 in Junction City, Georgia. She moved to Atlanta in 1939 and has remained a pillar of the community as a public servant.
Henry Thomas Austin, who was born in 1924 in Clarkston, Georgia. He served in World War 11 and moved to Kirkwood in 1964. He was a brick mason who owned a contracting company until he retired in 1968.