Testingfg of Ads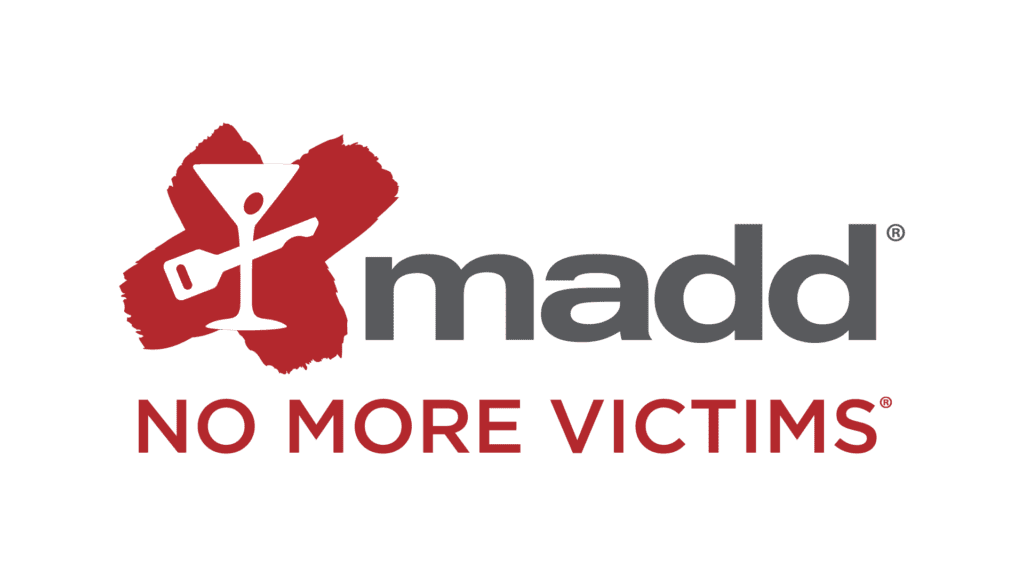 On March 24,Mothers Against Drunk Driving® (MADD) will host its annual statewide candlelight vigil on March 24, 1 to 3 p.m., Springfield Baptist Church, 1877 Iris drive S.E., Conyers.
Minister Arthur Mitchell, executive minister, Springfield Baptist Church invites the community to come out and hear from Michelle Toledo Cainas, who will be the motivational speaker.
Mothers Against Drunk Driving provides free services to local counties. Each victim and survivor will be provided a candle to light in memory for their loved ones.  This annual event is an evening of remembrance and hope tribute for victims and survivors of drunk and drugged driving who have been emotionally impacted. All community members including advocates, law enforcement, friends and family are welcomed to attend.
For those personally impacted by drunk driving, drugged driving and underage drinking consequences, MADD Victim Services are available at no charge, serving one person every fifteen minutes through local victim advocates and MADD's 24-Hour Victim Help Line, 1-877-MADD-HELP.