Testingfg of Ads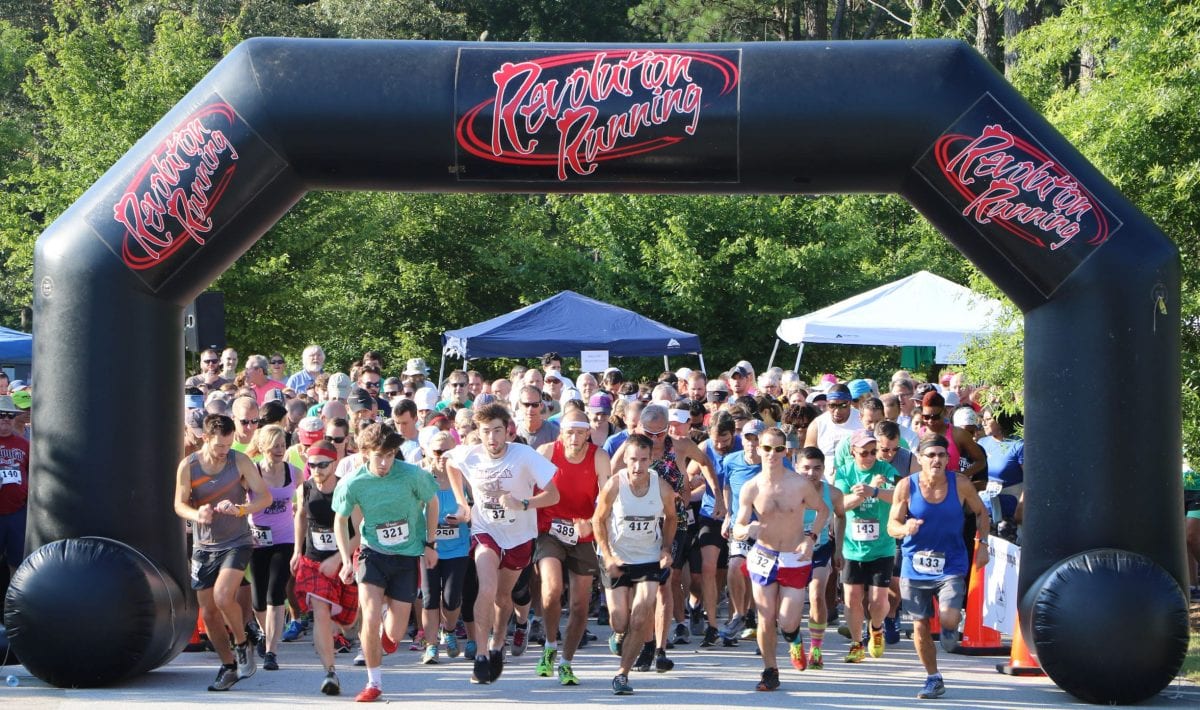 Hundreds of people showed up for the Monastery of the Holy Spirit's eighth annual 5K in Conyers. This year, the monastery added an 8-mile endurance race to celebrate its eighth year hosting the race.
Before the race, many attendees joined the monks for a 7 a.m. prayer and mass at Abbey Church, located on the monastery's campus.
Runners and walkers trekked through woodlands while enjoying the serene and peaceful landscape of the monastery. After the race, participants were greeted with free, hot pancakes.
Runners and walkers came in all shapes, athletic capabilities, and sizes but Xavier Francis Ly was the tiniest. Just a month shy from his second birthday, Xavier came to commemorate his great-great uncle, Father Francis Xavier Kavanaugh, who was one of the monastery's founding fathers. His parents, Julie and Steve Ly, said they come every couple of years to honor their deceased relative.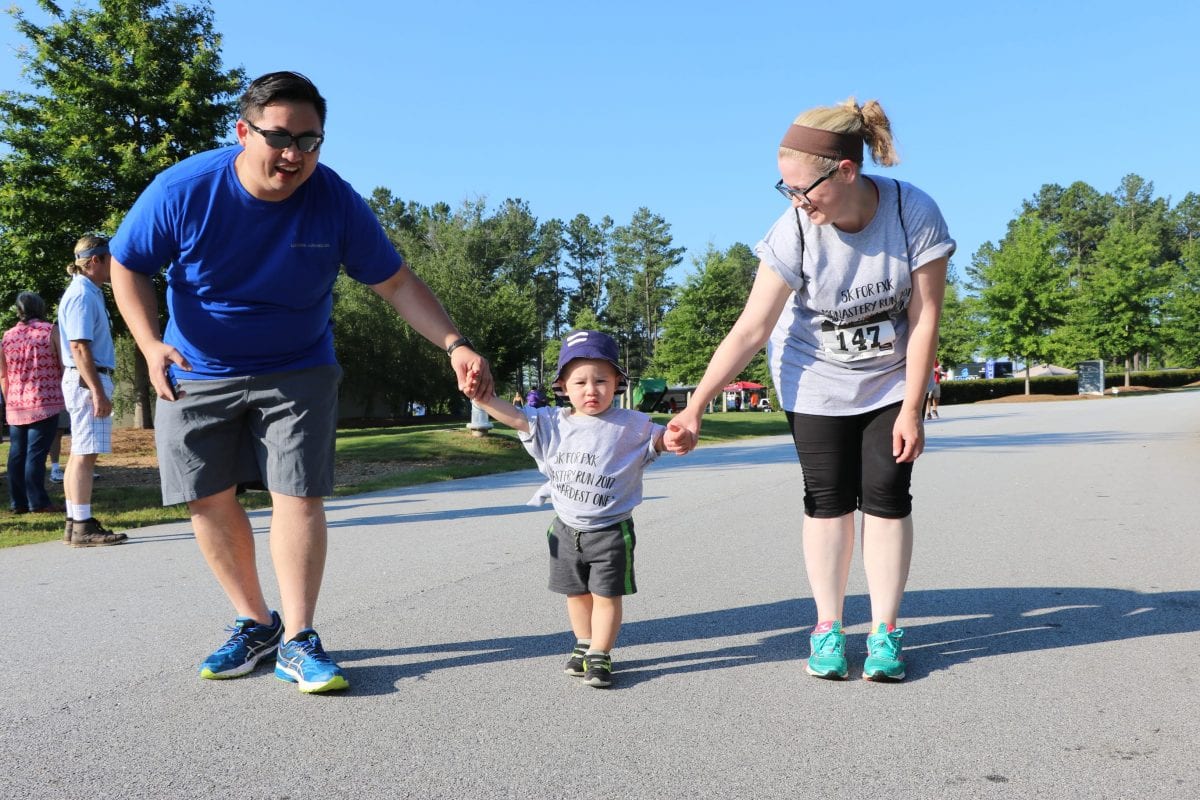 Proceeds of the event went to the Haiti Humanitarian Fund (HHF), which is sponsored by St. Pius X Catholic Church in Conyers.