Testingfg of Ads
Hope ran out for those searching for 78-year-old Millicent Williams of Decatur. The DeKalb County Medical Examiner positively identified the body located on Aug. 16 as Williams. She was found over a guardrail down an embankment on I-20 West, police spokesperson Shiera D. Campbell.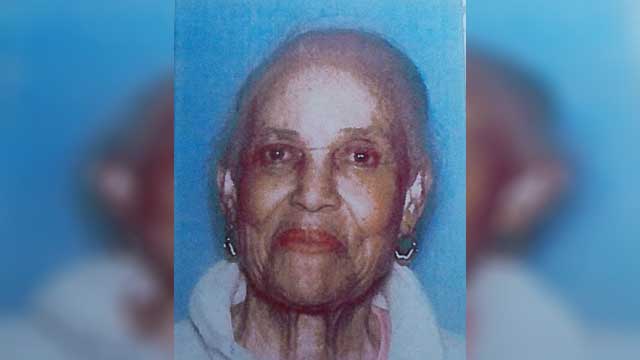 Williams' grandson, Gregory Anthony Williams, a 36-year-old army veteran with mental illness who had a long criminal record, was taken into custody and charged with theft by taking for being in possession of Mrs. Williams' vehicle. Charges of kidnapping, murder and aggravated assault were added later.
"He (Gregory Williams) was charged with murder because all of the circumstantial evidence points to him," said Campbell.
Williams was reported missing on Thursday, July 27, after a welfare check revealed what appeared to be a crime scene in her home on Brookgreen Point in Decatur, police said. The house was in disarray, there was blood at the scene, and her car was missing, investigators said. Gregory Williams was found in his grandmother's car at a Kroger on Flat Shoals Road and was arrested.
Search parties had used all-terrain vehicles and dogs to look for Williams in a local park and wooded areas but could not find her.
Gregory Williams had lived with his grandmother for several years. Police records show officers were called six times to his grandmother's home between July 2011 and September 2014. Mrs. Williams told police he had threatened to kill her and she was granted temporary protective orders to keep him away.
Gregory Williams enlisted in the Army in 1999 and was a petroleum lab specialist at Fort Bragg in North Carolina, according to officials. He served until 2002, earning a national defense service medal, Army service ribbon, and parachutist badge.