Testingfg of Ads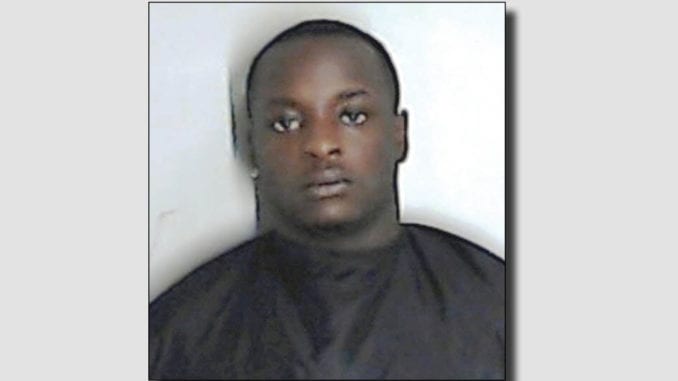 The DeKalb County Sheriff's Office Fugitive Unit has arrested a suspect in connection with a Stone Mountain motel shootout that left one man dead.
Warrants were issued by DeKalb Police on Feb. 24 for 22 year-old Neenahjah Rae-Kwon Purvis of Stone Mountain on charges that he caused the death of Maliki Jawuan Holt during the commission of a home invasion at an extended stay motel on Feb. 23.
The warrants allege that Purvis was armed when he entered a motel room at 4893 Memorial Drive in Stone Mountain and that an exchange of gunfire occurred with the occupant, fatally injuring Holt at the scene.
Purvis is charged with Felony Murder and First Degree Home Invasion.  He will also be held for extradition to federal authorities on an outstanding warrant for military desertion issued by the U.S. Navy.  He was taken into custody by the DeKalb County Sheriff's Office Fugitive Unit at a residence in Stone Mountain and is housed at the DeKalb County Jail.