Testingfg of Ads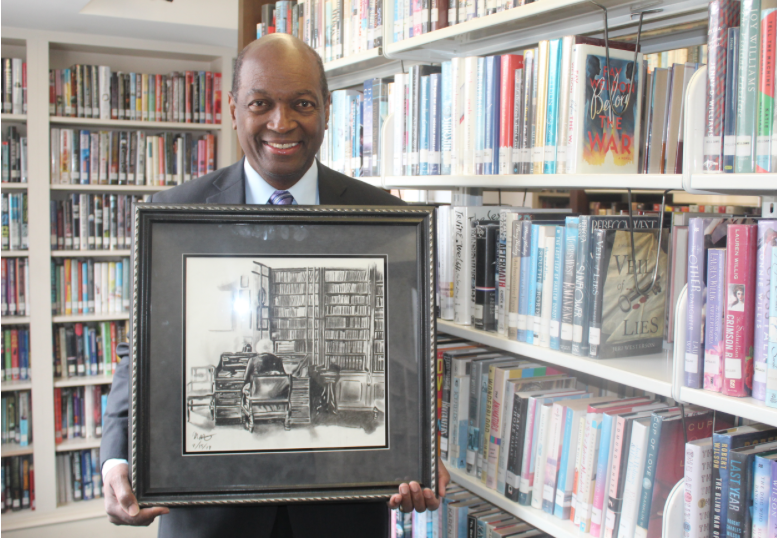 Mike "Stinger" Glenn, former NBA player and current broadcaster for "Hawks Live," is showcasing his personal collection of rare books, newspapers and magazines documenting African-American history and culture at the Decatur Library.
The exhibit, "Once He Learns How to Read: A Legacy of Literacy,"will be on display at the DeKalb County's main branch, the Decatur Library, 215 Sycamore St., Decatur on Jan. 4-Jan. 22.
During library hours, visitors can explore extraordinary slave narratives, books, and newspapers from the 1770s, including the first printed account of the Battle of Bunker Hill, which was printed in 1775 in England.Documents in the collection extend to 2019.
Glenn said he hopes to inspire others to appreciate literature through the exhibit.
"Book collecting, reading primary source materials, and establishing home libraries can be the missing links for developing scholars and motivating and informing citizens," Glenn said.
An opening reception for the exhibit will be held on Tuesday, Jan. 7, 6:30 p.m. to 8 p.m. at the Decatur Library.
Funding for the exhibit is provided in part by the DeKalb Library Foundation, the City of Decatur and the Decatur Education Foundation.