Testingfg of Ads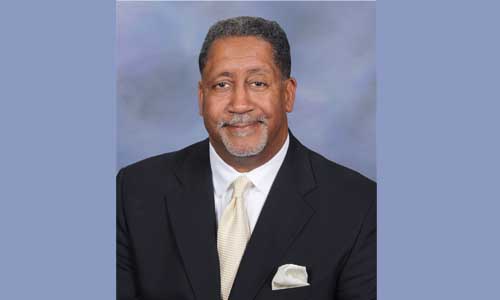 Stonecrest Mayor Jason Lary and the Stonecrest City Council would like to thank the citizens for their overwhelming support of DeKalb County's Special Purpose Local Option Sales Tax (SPLOST), which was overwhelming approved by voters on Nov. 7.
The citizens of Stonecrest were vital to the passage of SPLOST.
"The $47 million that Stonecrest will receive over the next six years will give us the ability to address many of our neglected infrastructure needs, including paving roads and repairing potholes," said Mayor Lary. "We will move swiftly to engage the citizens of Stonecrest to complete a series of transportation improvement plans.  Citizen participation will be needed in upcoming community meetings to ensure that our transportation plans are reflective of our needs."
ROADS, ROADS, ROADS
After the city's comprehensive assessment of road conditions, Stonecrest will immediately work to resurface and repair potholes. Road repairs are projected to start in January.
Additionally, in the weeks to come, the city will create a Pothole hotline, as well as a citizen driven SPLOST Oversight Committee.
PUBLIC SAFETY
SPLOST also allows us the ability to address our Public Safety needs. In the coming months, we will be completing a feasibility study.  This gives us the opportunity to enhance Public Safety services for our citizens and encourages economic development for our businesses.
Working together to build a stronger Stonecrest!