Testingfg of Ads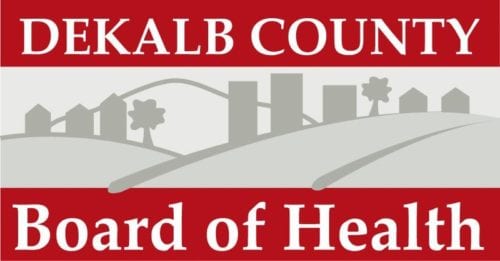 The DeKalb County Board of Health will host its third annual Men's Health and Wellness Fair on Saturday, June 29, 11 a.m. until 3 p.m. The location is the Georgia Piedmont Technical College's conference center, 495 N. Indian Creek Drive in Clarkston.
The event is free and open to the public.
The fair encourages men to access health care providers and resources to help them lead healthier lives. Free onsite screenings will be available for diabetes, HIV, high blood pressure, and dental and weight issues. Also, the fair will offer resources for employment, exercise, healthy eating, fatherhood and more.
According to the Georgia Department of Public Health, among DeKalb adult males who died in 2017, about three in 10 died due to cardiovascular diseases and about two in 10 died due to cancers.  Both causes are closely linked to lifestyle behaviors.
While men are the fair's primary focus, there will be something for everyone.  Representatives from OneEighty Counseling and Coaching and the Georgia Mental Health Consumer Network will speak, Chef Frank will give healthy food demonstrations and Results Central and Lifestyle Fitness staff will offer fitness demonstrations.  Event partners include The Fulton-DeKalb Hospital Authority and the Live Healthy DeKalb Coalition.
For more information about the DeKalb County Board of Health's Men's Health and Wellness Fair and other men's health initiatives, call 404-508-7847 or email DeKalb.OCDP@dph.ga.gov.