December 21, 2017
2

min
179
0
Testingfg of Ads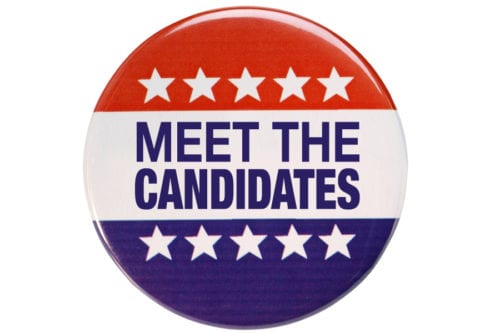 The public is invited to a candidates' forum for Senate District 17 and House District 111  Special Elections, which are underway. The forum will be held on Thursday, Dec. 28, 7 – 9 p.m., at Emmanuel Community Church, 1400 Highway 212, Conyers. Early voting is scheduled Dec. 18 to Jan. 5. Election Day is Jan. 9.
Special Elections are under way  to fill the unexpired term of Republican Rick Jeffares, who stepped down from Senate District 17 to devote more time to his bid for lieutenant governor.  The Senate District covers parts of Rockdale, Newton and Henry counties.
The House District 111 Special Election is being held to fill the seat of Republican Brian Strickland, who resigned to seek election to the District 17 Senate seat, Jeffares held. Jeffares has endorsed Strickland to succeed him in the Senate.
Invited candidates to the candidates' forum include Brian Strickland, Ed Toney, Nelva Lee and Phyllis Hatcher, who are running for Senate District 17 and El-Mahdi Holly, Geoffrey Cauble, Larry K. Morey, Tarji Leonard Dunn, who are running for House District 111. The district covers parts of Henry County.
Sponsoring organizations for the candidates' forum include the Newton County NAACP, Newton County National Action Network, Henry County NAACP, Rockdale-Newton NCNW and Rockdale County NAACP.
As of Thursday, Dec. 21, 22 people had casts early votes in the Senate District 17 race, Rockdale County Elections Supervisor  Cynthia Welch reported.