Testingfg of Ads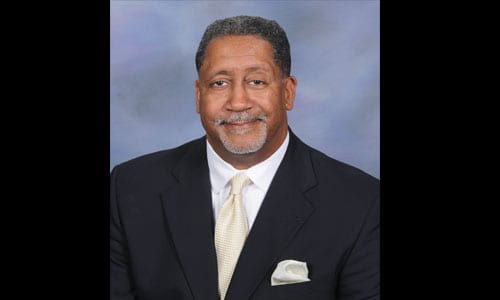 Stonecrest Mayor Jason Lary will be the guest speaker on Sunday, Jan. 12, 10 a.m., at First St. Paul A.M.E. Church, 2687 Klondike Road, Lithonia, where Dr. Marvin Crawford is pastor.
Lary, an ordained deacon, said the title of his sermon will be "David and Goliath: Faith Can Take Giants. "
Lary said that it was his faith that helped him to battle health challenges, including cancer, while serving as mayor and going on to win re-election in November. He was sworn into a second term in office on Jan. 7.