Testingfg of Ads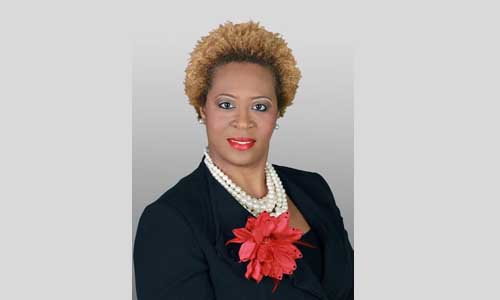 The National Coalition of 100 Black Women, Inc. Metropolitan Atlanta Chapter has named Rhonda Briggins as the 2017 Catalyst Award recipient. Briggins serves as senior director of external affairs for MARTA.
Each year, during the Unsung Heroine Award Gala, the Catalyst Award is presented to an individual who brings about a positive change within the community.
"I'm very humbled and thankful to be a recipient of such a distinguished award from The National Coalition of 100 Black Women Inc., Metropolitan Atlanta Chapter," Briggins said.
This year's Unsung Heroine Award Gala will take place on Saturday, Aug. 26, at the Atlanta Marriot Gateway Hotel. The awards banquet begins at 7 p.m.
Recently, Georgia House Speaker David Ralston named Rhonda Briggins to the House Commission on Transit Governance and Funding.
"We are delighted to recognize several outstanding women during our '21 Years of Excellence: Saluting Women of Greatness in this 21st Century' event," said Lila Vaughn, the event's co-chair. "Ms. Briggins has a tremendous track record of influencing change in communities across the Atlanta metro area and serving as a catalyst for positive change."
Briggins, a DeKalb County resident, manages MARTA's government affairs and community relations activities regarding matters on federal, state and local levels. Additionally, Briggins serves as the President for both the Georgia Transit Association and the Conference of Minority Transportation Officials (COMTO).