Testingfg of Ads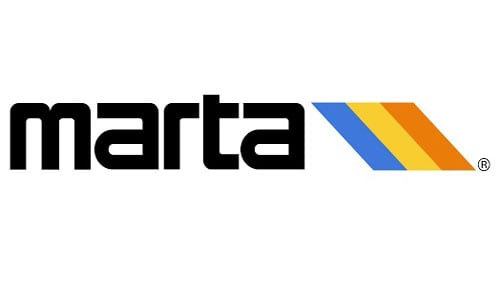 MARTA will feature unique performances for the holidays at Five Points Station on Dec. 12 and 19.
MARTA's arts program, Artbound, is partnering with the Serenbe Institute to present performances by the Terminus Modern Ballet Theater and Serenbe Playhouse.
The Serenbe Playhouse Apprentice Company will perform Playhouse Cabaret, a traveling variety show featuring holiday song and dance numbers, on Tuesday, Dec. 5 and Tuesday, Dec. 12 at 4:30 p.m. The performance is high energy and family friendly. Terminus Modern Ballet Theater, which includes five former Atlanta Ballet principal dancers, will perform excerpts of LORE, a folk-inspired story of family lineage as told through dance on Tuesday, Dec. 19 at 4:30 p.m.
"Atlanta is home to so many incredibly talented performers," said MARTA Arts Administrator Katherine Dirga. "MARTA is proud to partner with Serenbe to bring live theater style performances to holiday commuters."
One percent of MARTA's annual budget is allocated for its Artbound program which was developed to enhance the ridership experience through visual and performing arts.