Testingfg of Ads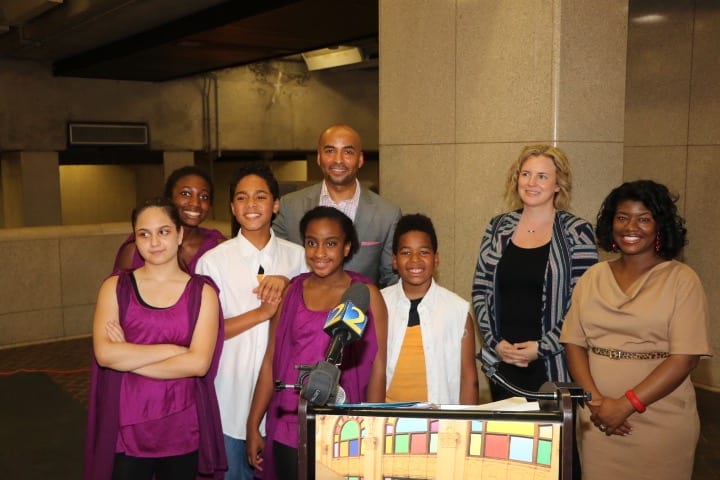 ATLANTA—MARTA passengers soon will be able to enjoy the visual arts and performances at the public transit's stations throughout the year. MARTA Authority kicked off the initiative, Artbound, with an inaugural event today featuring dance troupe performances by "Moving in the Spirit, GLOW in Motion and Men in Motion, and cellist Jenn Cornell who was accompanied by Emrah Kotzn. The event took place at 2 p.m. at the Five Points MARTA Station
"From mosaics to murals, we are redefining the ridership experience here at MARTA by intentionally integrating art throughout the entire system," said MARTA's GM/CEO Keith Parker. "This new commitment to the arts allows us to engage our customers in a bold, exciting and often entertaining new way."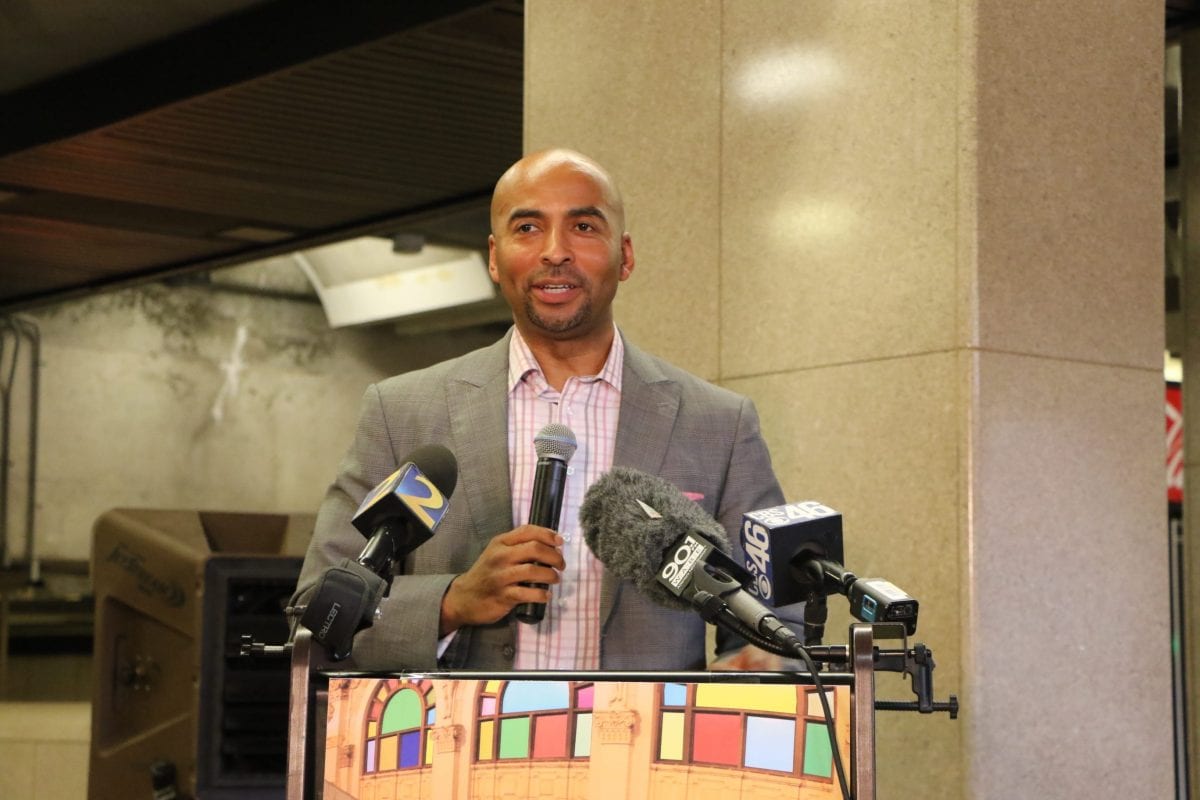 In 2016, MARTA's Board of Directors voted unanimously to support the investment in transit-center art with a goal of improving the overall customer experience throughout the system. Beginning with FY17, $2.5 to 3.5 million — up to 1% of MARTA's annual budget — is allocated for art-related programs, art-focused community activities and system-wide art restoration projects.
In December 2016, the Authority hired Arts Administrator Katherine Dirga to curate and oversee the transit systems arts program. Since that time, MARTA has developed a comprehensive approach to engaging the region's diverse artistic community inclusive of commissioned art pieces as well as the performing arts.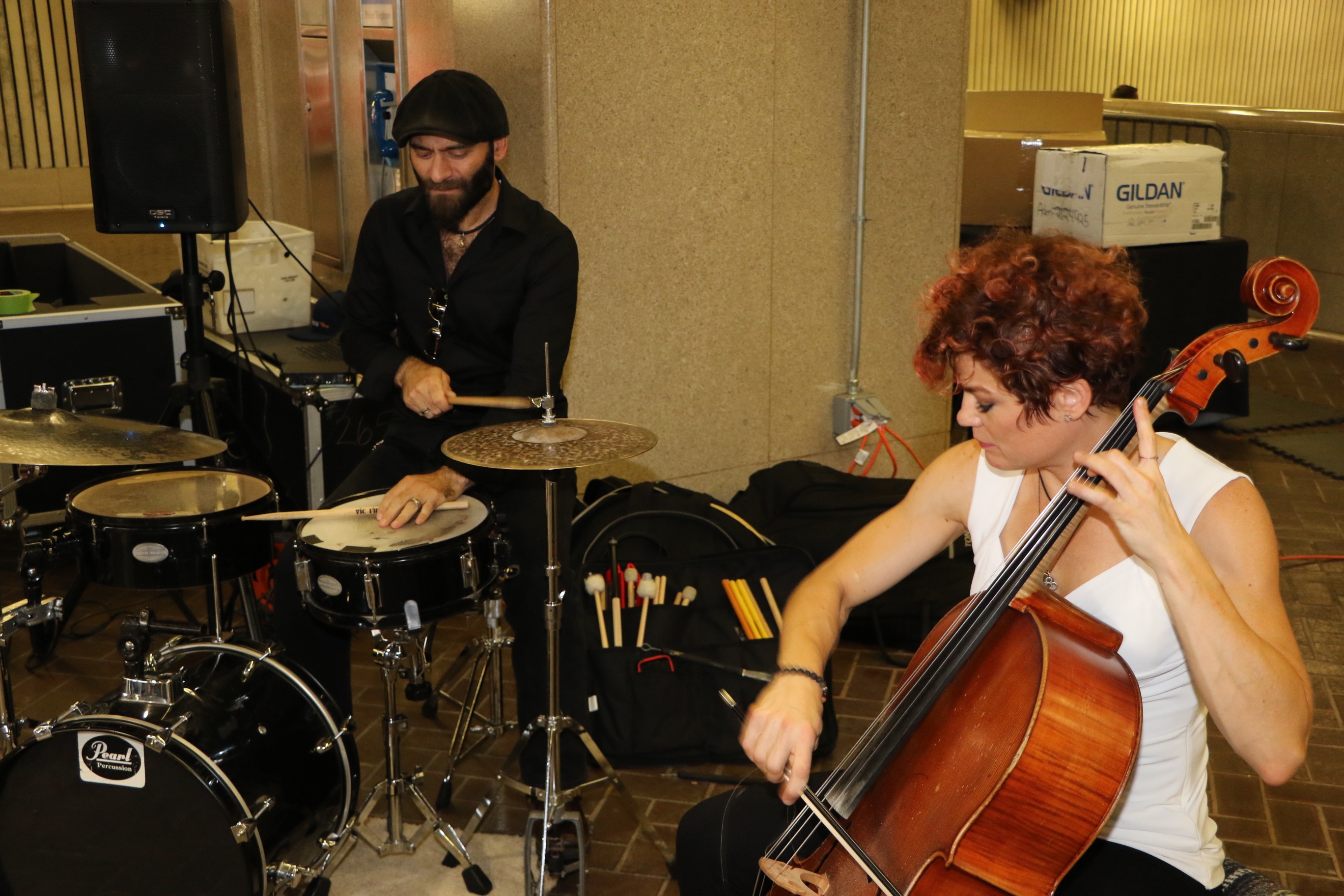 "We are literally watching art come to life as we restore a number of existing transit station art pieces throughout the system," said Dirga, who previously served as manager of Hartsfield-Jackson International Airport's arts program. "Our approach is to install high-quality, captivating pieces that transcend various artistic genres and reflect, in some way, the vibrancy and history of the community."
An art commission will help select artists, and contests also will be held to select art. Parker said there are to be several ways to participate. One of the first projects will be a commission at the westernmost train station, which will highlight the legacy of Hamilton Holmes as one of the first students to integrate the University of Georgia.