Testingfg of Ads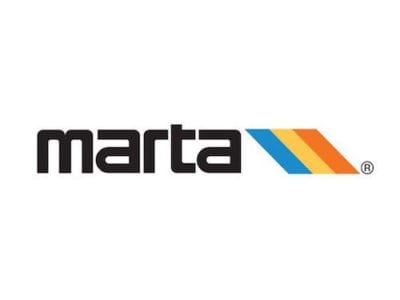 MARTA will host a retail concessions industry day on Wednesday, March 14, 9:30 a.m. to 11 a.m., at MARTA headquarters, located at 2424 Piedmont Road in Atlanta.
The event is a chance for food, beverage, and specialty retail vendors to learn about concessions opportunities at four rail stations and how to respond to the request for proposals (RFP) once it is released.
"We are thrilled to be able to implement our long-awaited retail and concessions program," said MARTA interim GM/CEO Elizabeth O'Neill. "This is a chance for MARTA to move from a vending machine program to a lively and energized merchant environment."
Thursday's event will feature presentations from representatives of MARTA's Retail Concessions, Design and Architecture, Diversity and Inclusion, Police, and Contracts, Procurement and Materials Departments.
"This industry day is an opportunity for those in the retail concessions field to learn how to do business with MARTA," said MARTA Sr. Director of Transit Oriented Development Amanda Rhein. "The opportunities for development include in-station retail sites at Five Points and College Park Stations and outdoor sites that can accommodate retail structures with street frontage at North Avenue and North Springs Stations."
Retail concessions is one of several new initiatives launched at MARTA to enhance the rider experience, including Artbound, a program that features artwork and live music at stations and the Fresh MARTA Markets at College Park, H.E. Holmes, Five Points, and West End Stations, which reopen in May.