Testingfg of Ads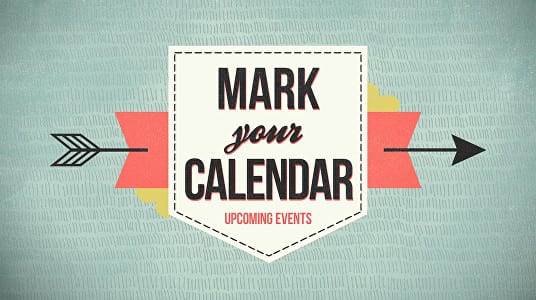 April 14
DeKalb NAACP Annual Unity Breakfast, 8:30 a.m., Greenforest Baptist Church Early Learning Center (Genesis), 3250 Rainbow Drive, Decatur.  DeKalb CEO Michael Thurmond will be the keynote speaker. Tickets: $30 per person. www.dekalbganaacp.org.
April 17
Rockdale County officials to host bond referendum forum, 6–7 p.m., Shoal Creek Elementary, 1300 McWilliams Road S.W., Conyers. The Board of Commissioners work session will follow the forum at 7 p.m. To view the agenda, https://rockdalecountyga.gov/about/boc-agenda/
April 20
Why is Rockdale proposing a bond referendum? Get informed. Take a guided tour of the Rockdale County Courthouse, 9 to 10 and 10 to 11 a.m., 922 Court St., Conyers:
April 21
DeKalb County Job Fair and Record Restriction Summit, 10 a.m. to 2 p.m., Saint Philip AME Church, 240 Candler Road, Atlanta. The Restriction Summit is designed to assist those who have been arrested by the DeKalb County Police Department or Sheriff's Office but were not convicted of a crime. Record restriction can improve housing, job and financial access opportunities.
To apply for record restriction, visit www.dekalbcountyga.gov/recordrestriction. Citizens can apply to have a maximum of two records restricted per person. Applications will not be accepted on site at the summit. For more information, call 404-371-2770 or email recordrestriction@dekalbcountyga.gov.
April 24
Last day to register to vote in the May 22 elections.
The voting session for the Rockdale Board of Commissioners will be held at 10 a.m. in the assembly Hall, 901 Main Street, Conyers.
April 25
Stonecrest Overlay Committee meeting, 6:30 p.m., Stonecrest City Hall. Open to the public.