Testingfg of Ads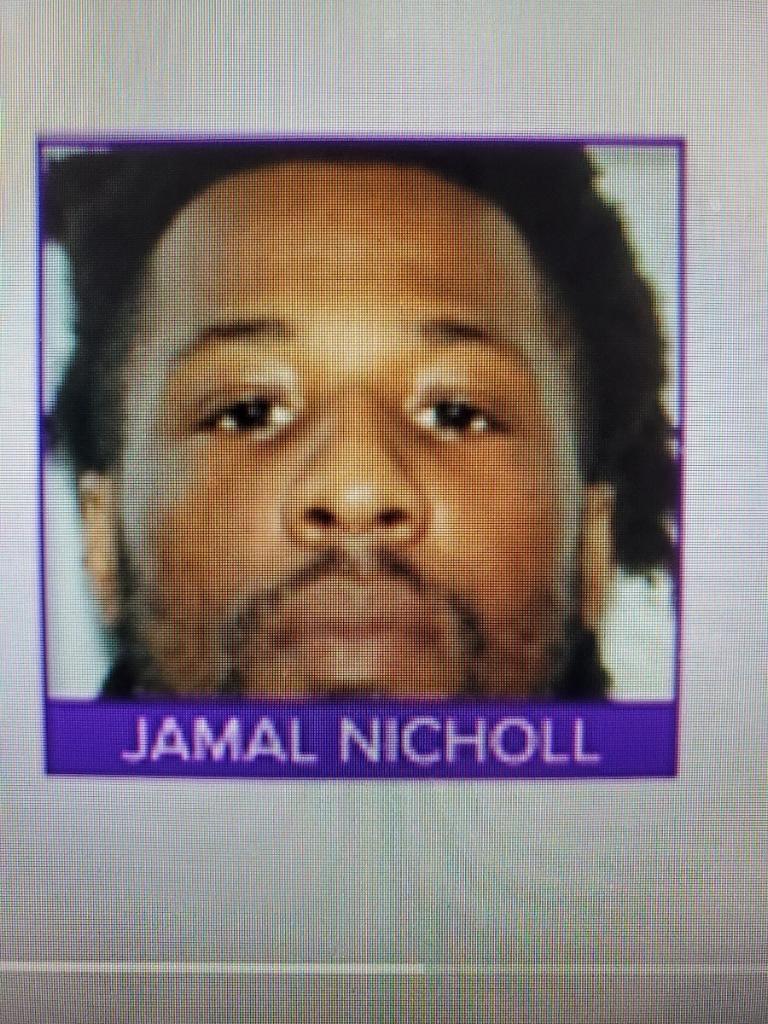 LITHONIA, GA–Two City of Lithonia police officers  last night arrested Jamal James Nicholl, identified as one of Atlanta's "Operation Phoenix" most violent offenders after responding to a shots fired call.
The incident took place around 6:45 p.m. at a resident located at the intersection of Kelly Street and Dean Court, authorities said. When Canine Officer Corporal J. Patterson and Patrol Officer G. Law arrived at the scene, Nicholl fled into a residence and barricaded himself inside.
Following a brief standoff, Nicholl surrendered  without further incident and was transported to the DeKalb County Jail.
Newly-appointed Chief of Police Nathan Pollard commended the efforts of his officers in arresting  Nicholl without anyone being harmed.
Major Donald Ferguson and Major Don Dejarnette were also instrumental in advising and responding as the situation developed.
Operation Phoenix is a "sustained systematic, coordinated" effort between the federal, state, and local law enforcement.
Jamal Nicholl was number 11 of the 12 that the city of Atlanta, Homeland Security, the ATF, DEA, U.S. Secret Service, GBI, and U.S. Attorney's Office had named as one of the Most Violent Offenders in the City of Atlanta. He was wanted for Possession of a Firearm by Convicted Felon.