Testingfg of Ads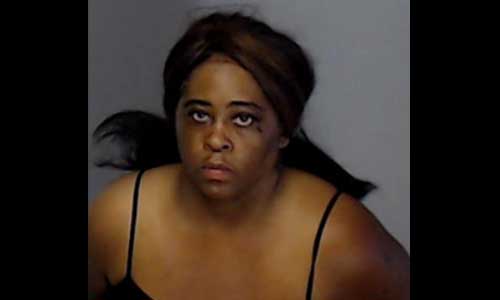 Mattie Lynn Bullard wasted away, covered in feces and maggots, according to a warrant issued this week charging her daughter, Olivia Lynn Walker, 49, of Lithonia with felony murder and elder abuse.
The warrant, obtained by On Common Ground News on May 29, states that Bullard suffered a stroke in 2015 after having been under Walker's care since 2010.
The DeKalb County Medical Examiner ruled the victim's death a homicide. Grady Memorial Hospital reported Bullard was covered in feces and partial rigor mortis had set in after admission to the hospital.
The warrant state: "The victim's body had severe bed sores rotting to bone, pressure ulcers and a hole in armpit," due to laying on one side of her body for an extended period of time.
A search warranted executed at Bullard's home said Bullard's "Bed had deep indentation, signs of fecal matter, urine and bed maggots." Deputies also found no running water in the bathroom.
Walker was arrested at the residence she shared with her mother at 6261 Marbut Farms Trail, Lithonia. She was booked into the DeKalb County Jail on May 27.