Testingfg of Ads
The Lithonia Housing Authority hosted a high tea on June 28 for seniors and other volunteers who have supported the housing authority. Martha Calloway, the housing authority's executive director, said the tea was a way to show her appreciation to those who have given back to the community.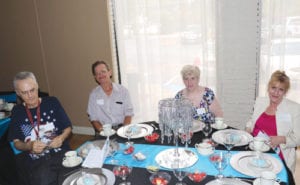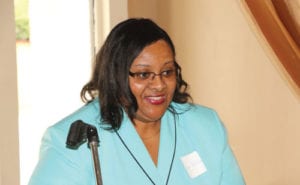 The event, themed "High Tea In Paris," was held at the Stone Manor Event Facility in Lithonia. Guests enjoyed tea service with select teas and a luncheon. They also received gift bags with tea bags and other items.
Latarsha Williams, manager of DeKalb County's Office of Senior Affairs, provided information about her program. Retiring City Manager Eddie J. Moody, former Mayor Darold Honore and Lithonia City Council members Shameka Reynolds, Fred Reynolds and Ric Dodd also attended the event.