Testingfg of Ads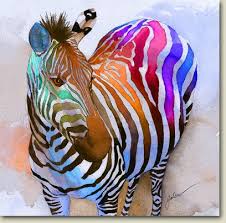 The Lithonia-Davidson Library will present"Watercolors from Apples to Zebras," a Just My Imagination workshop sponsored by the Georgia Museum of Art, on June 22, 10 a.m. to noon.
The free, two-hour workshop introduces children ages 6 to 14 to the world of watercolors. Participants learn to sketch, complete a contour drawing, and paint a still life. Athens artist and teacher Jackie Slayton Methe will begin the workshop with a discussion about watercolors followed by a demonstration of brushstrokes and various techniques of layering paints.
Just My Imaginationworkshops are organized and sponsored by the Georgia Museum of Art Board of Advisors members: June Ball, David Matheny, Marilyn McMullan, Gordhan and Jinx Patel, and Janet Patterson.
Space is limited to 25 participants. To register, call the Lithonia-Davidson Library at 770-482-3820.