Testingfg of Ads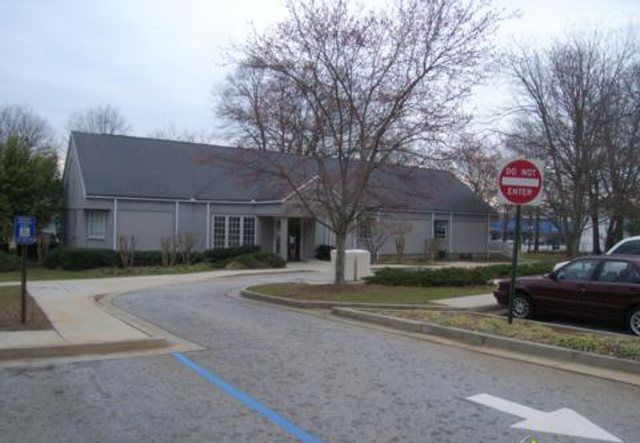 The Lithonia-Davidson Library, 6821 Church Street, Lithonia, will present "Watercolors from Apples to Zebras," a Just My Imagination workshop sponsored by the Georgia Museum of Art. The free workshop, open to children age 6 to 14, will be held on June 22, 10 a.m. to noon.
Athens artist Jackie Slayton Methe will begin the workshop with a discussion about watercolors followed by a demonstration of brushstrokes and various techniques of layering paints. Participants will learn to sketch, complete a contour drawing, and paint a still life.
Just My Imagination workshops are organized and sponsored by the Georgia Museum of Art Board of Advisors members June Ball, David Matheny, Marilyn McMullan, Gordhan and Jinx Patel, and Janet Patterson.
Space is limited to 25 participants. To register, call the Lithonia-Davidson Library at 770-482-3820.