Testingfg of Ads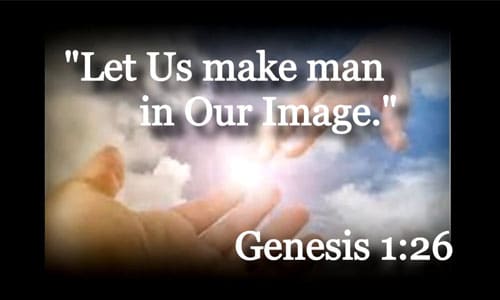 Let Us Make Man, a black men's group, will host its 14th annual conference, "Reclaim Black Manhood," on Saturday, Sept. 12, 10 a.m.  Due to COVID-19, this year's conference will be held via livestream at www.LetUsMakeMan.net. 
The event will include workshops presented by Keene Walker; Attorney Mawuli Davis; Chris Leopold; Dr. Gerry White; Rev. Derrick Rice; Terrell Thomas; Durante Partridge; Brian Gaither; and Babatunji Ifarinu.
Each workshop is free of change and will cover the following topics:
Law and Black Society– teaching youths how to interact with police
Awakening the Genius in Black Youth– how to ensure the best possible academic outcomes for Black students
Restoring the Black Family– how to engage in healthy relationships within the Black family
The Art of Community Organizing– how to organize in your community for change
"This is an incredible opportunity for people around the country to hear from great thinkers and organizers in our community for free.  We have been committed for over a decade to providing quality workshops and information to uplift our young people," said Derrick Boazman, covener and co-founder of Let Us Make Man.