Testingfg of Ads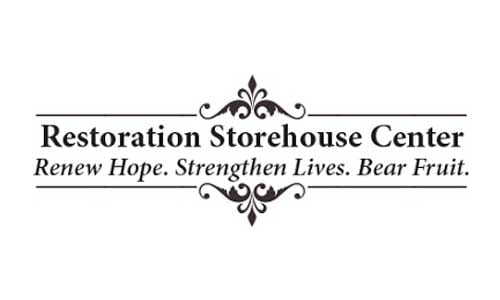 The transformation of Restoration Storehouse is taking shape. The agency that will oversee local nonprofit services under one roof in the former Rockdale County annex is getting a new sign.
The Leadership Rockdale Class of 2018 has commissioned the creation of a sign that will be installed on Dec. 11,noon, to mark the location of Restoration Storehouse at 1400 Parker Road, Conyers.
The sign is one of three legacy projects the class has planned.
Chris Conner and his team at Sign Solutions of east Atlanta are partnering with Leadership Rockdale on the project.
"We are humbled by the donation and work of Leadership Rockdale Class of 2018 as we can continue to spread the word of what will be coming to 1400 Parker Road," said Ronald Fairley, executive director of Restoration Storehouse Center.
"This is unique and a true example of the generous hearts of the members of the Class of 2018," said Venus Arthur, project chair. "We are honored to help an initiative that will positively impact so many generations in our community for decades to come."