Testingfg of Ads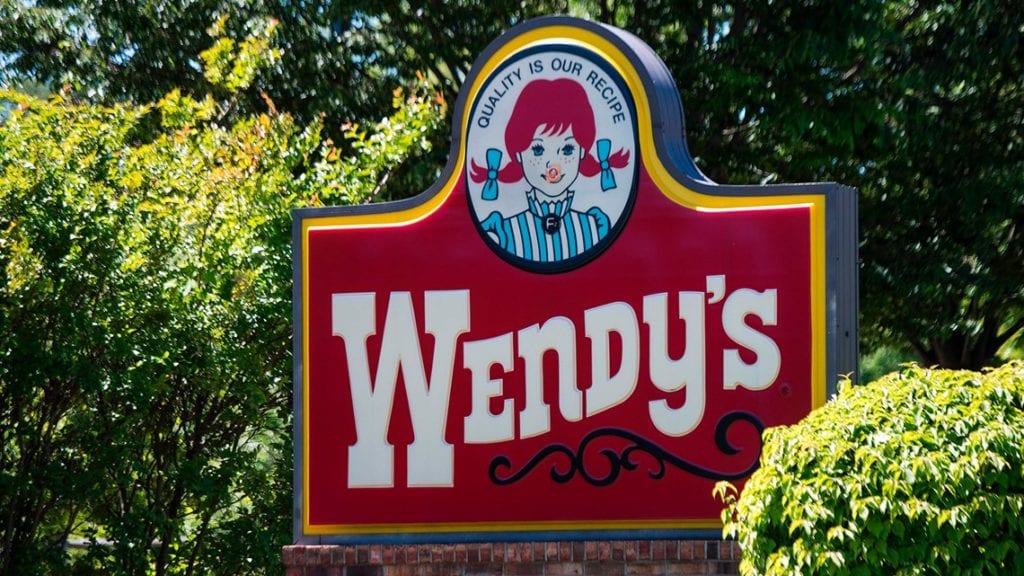 By Sarita Mason
For On Common Ground News
Customers who have recently eaten at a Gwinnett County Wendy's are being warned to get checked for signs of Hepatitis A, after an employee tested positive for the infection.
A food handler at the Wendy's located at 165 Scenic Highway, Lawrenceville, may have been able to spread the virus to customers who ate at the restaurant between June 13-29.
Hepatitis A is a highly contagious liver infection, that can cause diarrhea, fever, loss of appetite and yellow eyes and skin. The virus can be contracted from contaminated food or water or an infected person. It spreads when an infected person hasn't properly washed his or her hands after using the bathroom.
The Gwinnett County Health Department advises customers who have visited the Wendy's location during that time to be tested and vaccinated for Hepatitis A. The department is offering free immunizations, regardless of insurance status.
According to news reports, the Wendy's location has taken major steps to keep their customers and employees safe. The fastfood restaurant has partnered with the Gwinnett County Health Department to thoroughly clean and sanitize the restaurant and provide immunization to all employees who could have been infected.
No additional illnesses have been reported and the restaurant is still in full operation after passing an inspection according to the Meritage Hospitality Group, the franchise organization that runs Wendy's.
"We take the health and safety of our customers and team members very seriously, and we have stringent procedures in place to ensure safe, sanitary and well-maintained restaurants," the franchise said in a statement.
In June, a Willy's Mexicana Grill in Bartow County also tested positive for Hepatitis A. The employee handled food and worked for more than two weeks before determining the infection.
Hepatitis A outbreaks have grown in the state of Georgia since June 2018 with more than 245 cases and one death from the infection, according to reports.
The Georgia Department of Public Health advisory committee has issued a list of people recommended for getting vaccinations:
All children ages 1 or older
Travelers to countries where Hepatitis A is common
Men who have sexual encounters with other men
Users of recreational drugs, whether injected or not
People with chronic or long-term liver disease, including Hepatitis B or Hepatitis C
People with direct contact with others who have hepatitis A
Any person wishing to obtain immunity (protection
For more information, call the Gwinnett County Health Department at 770-339-4260.